The principal duty of the Management Team is to assist the CEO in the company's operative management. Other duties include matters relating to long-term planning, planning and monitoring of investments, and allocation of resources to key operations.
The Management Team comprises six members: CEO Christophe Sut, Riku Hynninen,  Markku Kosunen, Timo Sonninen, Kai Valo and Christina Wiklund. The CEO is Chairman of the Management Team. Petteri Jokitalo stepped down from the CEO's position on 31 August 2023 as planned.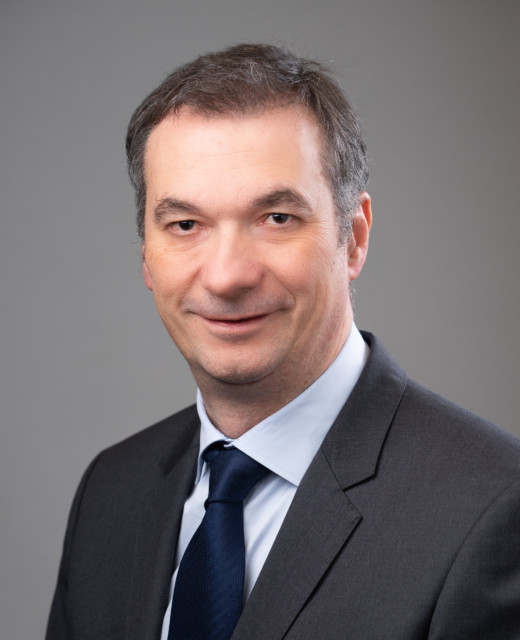 Christophe Sut
CEO of Scanfil as of 1 September 2023. Sandvik AB, President, Sandvik Manufacturing Solution 2021-2023. ASSA ABLOY AB Executive Vice President, ASSA ABLOY Global Solutions 2016–2021 and Vice President, Business development 2014–2016 and CLIQ development Director of EMEA 2012–2014. Niscayah Group, Global Strategic Marketing Manager 2010–2012, ASSA ABLOY AB, various marketing and development roles in Sweden and France 2001–2010. Various marketing roles at ITW Group and SAM Outillage 1997–2001. Christophe holds a Master's degree in Marketing and Sales, and a Bachelor's degree in Languages and Mathematics.
CEO of Scanfil as of 1 September 2023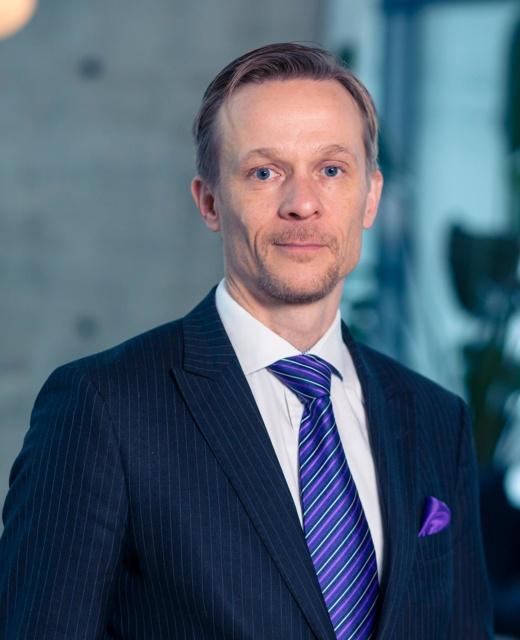 Riku Hynninen
Riku Hynninen (1972) was previously working at Nokia Corporation (1995 – 2018), in charge of developing the production technology for mobile network business, creating new product delivery capability, and product portfolio lifecycle management (2014 – 2018). Previously, he has been responsible among others the technical functions of the Nokia Suzhou factory and the creation and management of the delivery capability of several different mobile network product families in Italy and Finland. Riku Hynninen is an M.Sc.(Eng.).
Chief Development Officer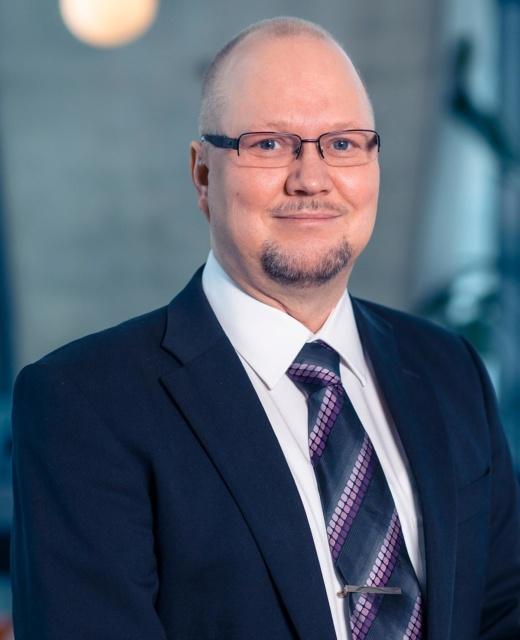 Markku Kosunen
Markku Kosunen (1967). Before joining Scanfil Group he worked at Mecanova Oy as Vice President of Business Development 2005–2007, Director of Operations during 2008–2010 and in different management positions at mechanics plants of Flextronics and Ojala-yhtymä in Finland during 1993–2005. Markku Kosunen is a technology undergraduate.
Chief Procurement Officer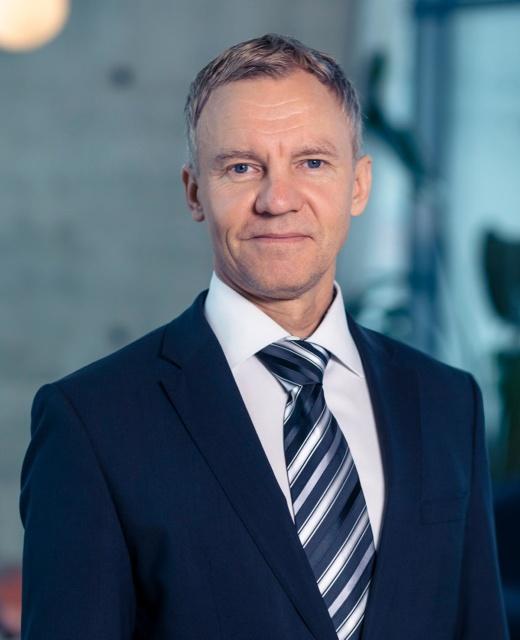 Timo Sonninen
Timo Sonninen (1966) has previously worked in Efore Oyj as Vice President, Operations, in Suzhou, China 2006 – 2013. Prior to that he has worked at Incap Oyj among others as Director of Operations, Business Director of Electronics Production and Plant Director of Vuokatti Plant. Timo Sonninen holds a Bachelor's Degree in Engineering.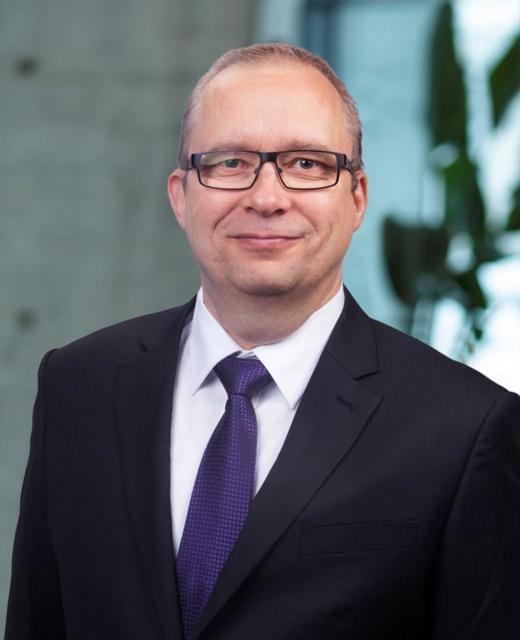 Kai Valo
Kai Valo (1965). During 2015 – 2016 Kai was the CFO for Norpe Group. Prior to that he was in Lite-On Mobile Group Director of Finance and Control in Beijing, China 2009 – 2015. Before that (during 1999 – 2008) he had several finance related management positions in Perlos. Kai holds a Master's Degree in Economics.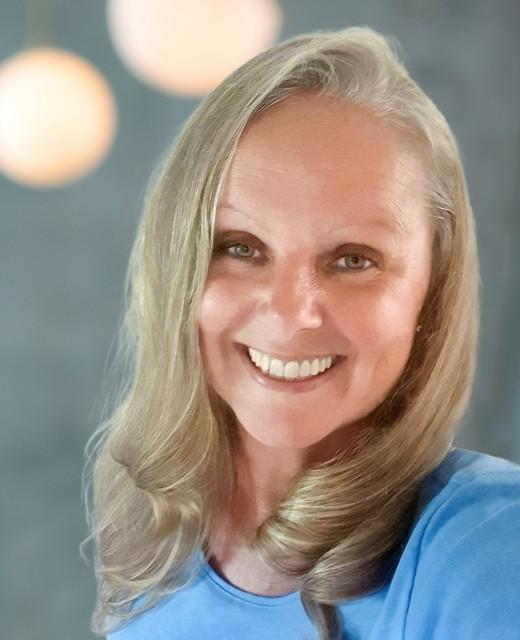 Christina Wiklund
Christina Wiklund comes from GE Additive, part of General Electric Company, where she held the Vice President/Head of Sales EMEA position. She has more than 20 years of experience in electronics manufacturing and sales. Before joining GE Additive, she worked at Flex, a global manufacturing & supply chain company, where she was Vice President of sales and account management. Before Flex, Christina worked at Solectron and Ericsson in business development and account management roles.