Scanfil is a trusted manufacturing partner
Everything we do adds value for our customers
Powered by Scanfil™
Scanfil manufactures thousands of products worldwide but we never put our own brand name on any of them. We bring our customers' products to life and to the market by providing state of the art services from product design, industrialization, supply chain management, manufacturing, quality control and distribution all the way to the end market.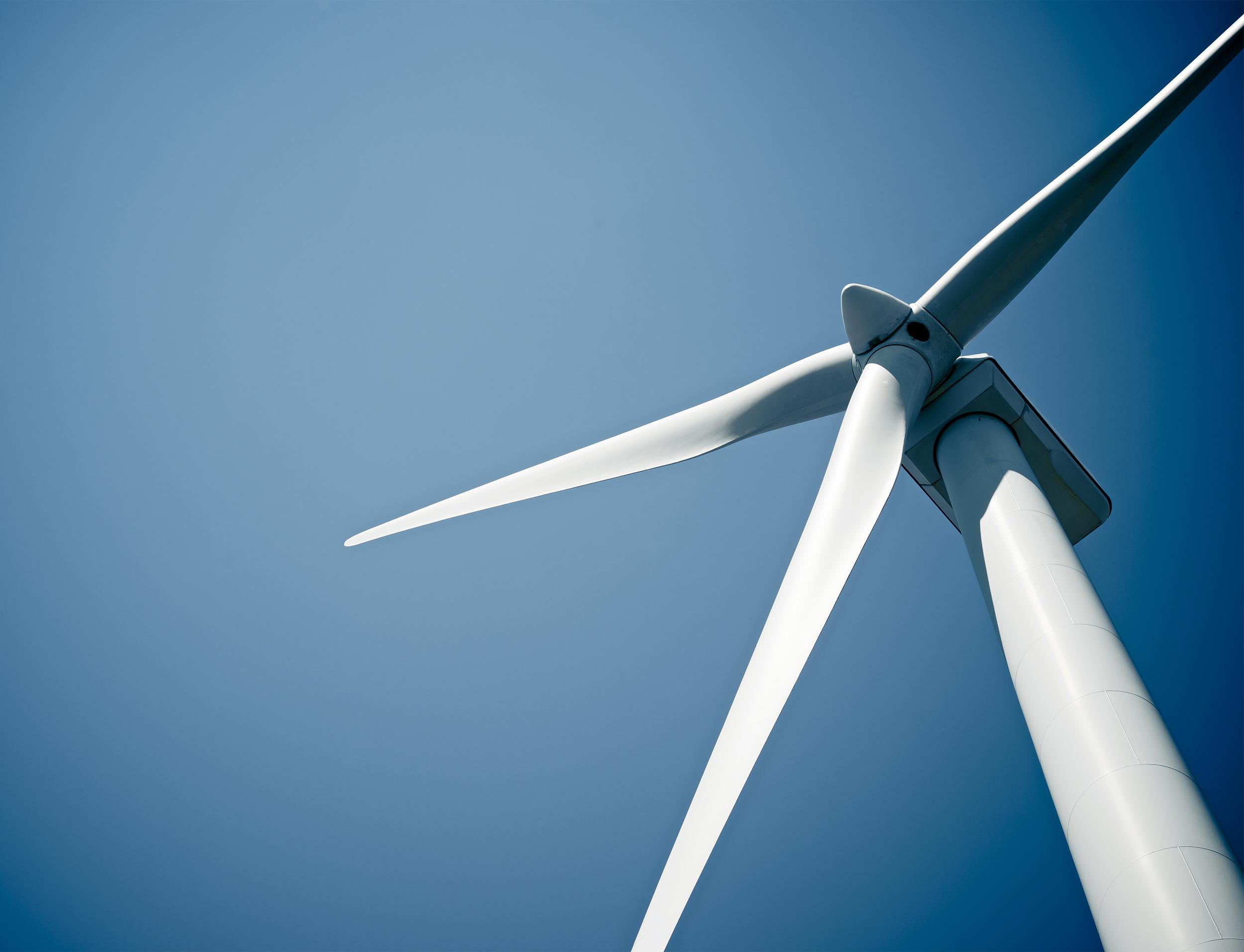 Scanfil systematically expands the customer base into new market segments that offer great growth potential
Read more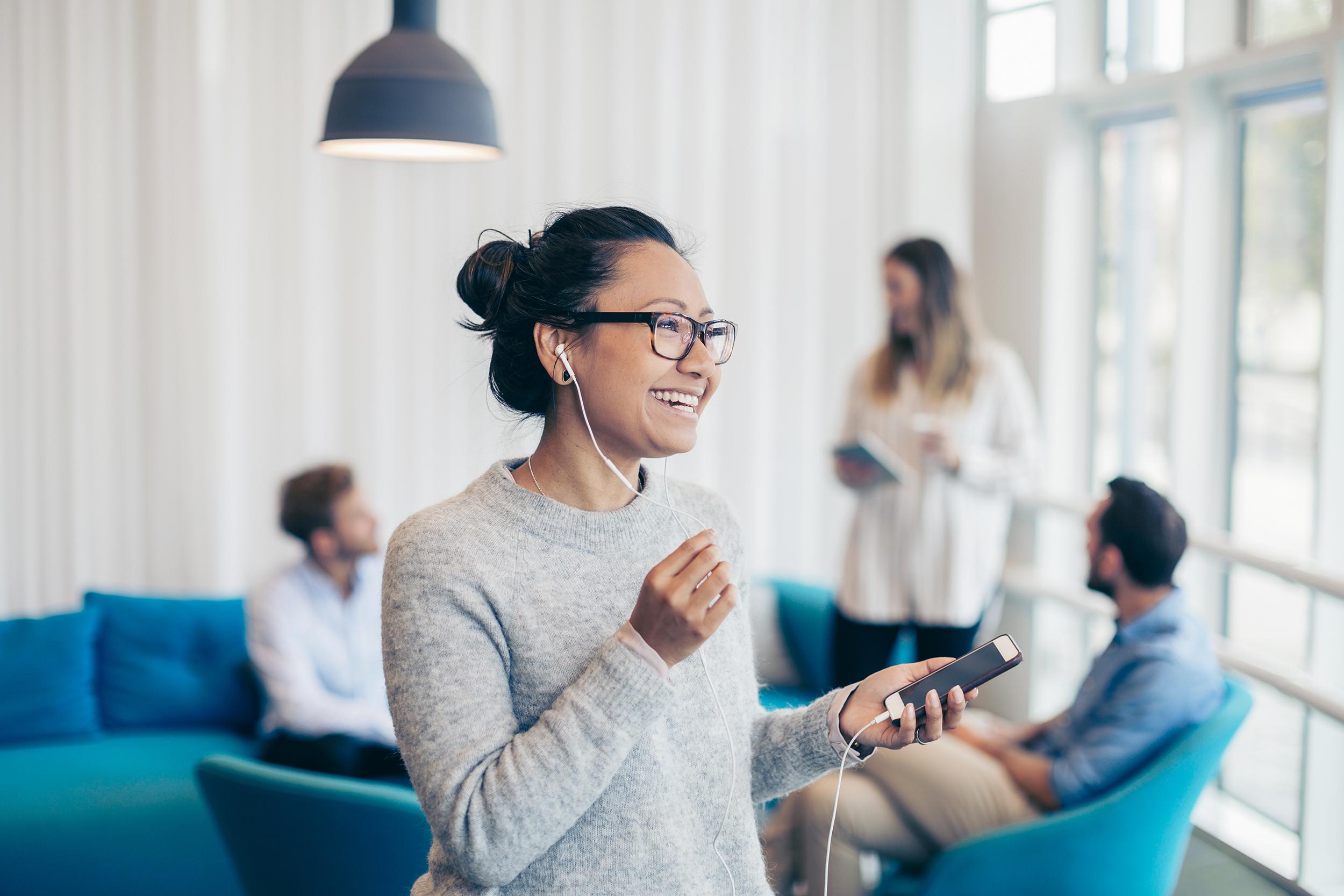 The key to our success is having skilled employees who are committed to stay one step ahead of our competitors. Interested to join our team?
Read more
Investors
Scanfil is a solvent and financially reliable partner for its customers, suppliers, shareholders and employees.