Scanfil is a trusted manufacturing partner
Our design driven manufacturing approach gives us advantage
Powered by Scanfil™
Scanfil manufactures thousands of products worldwide but we never put our own brand name on any of them. We bring our customers' products to life and to the market by providing state of the art services from product design, industrialization, supply chain management, manufacturing, quality control and distribution all the way to the end market.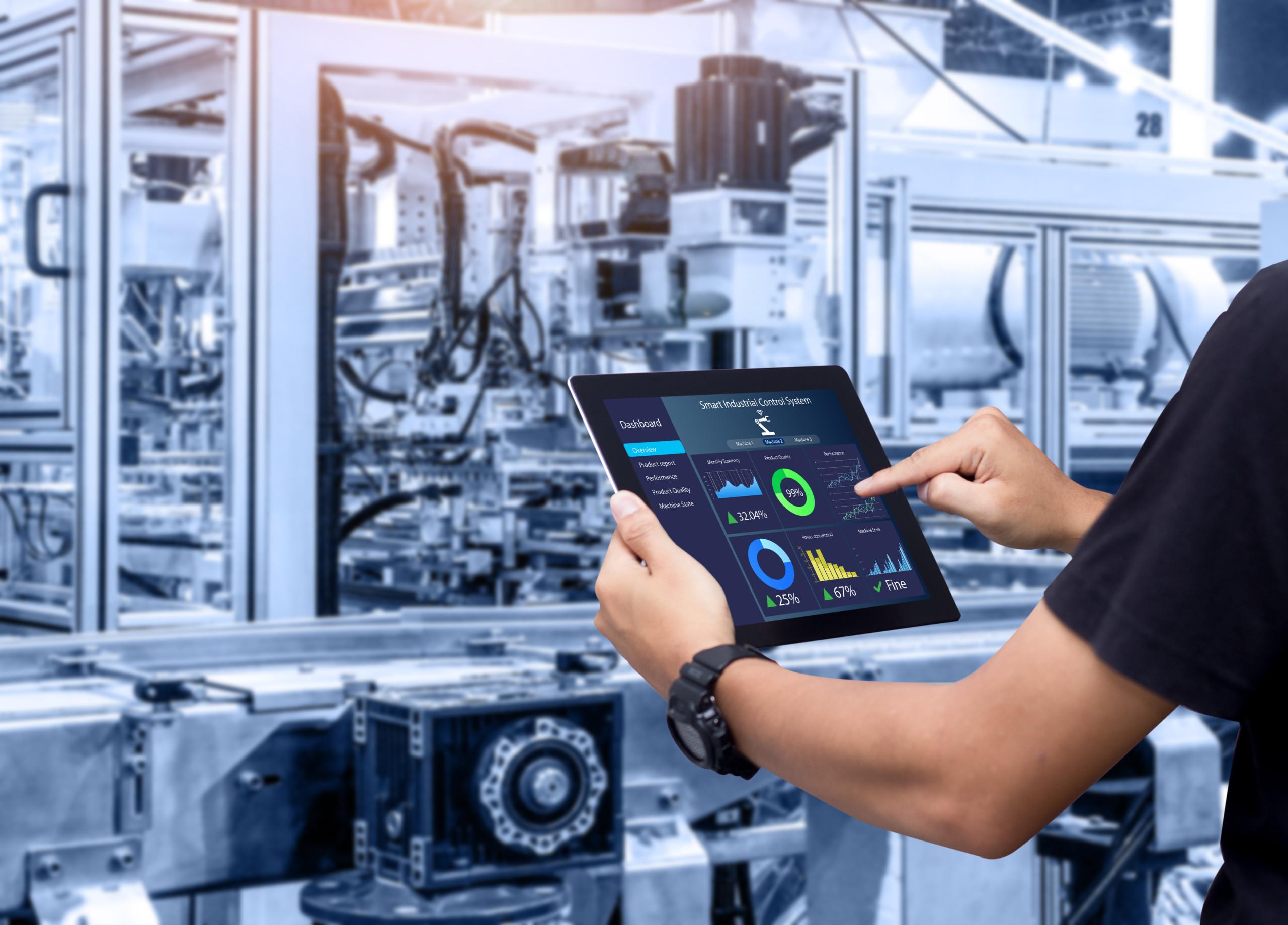 Scanfil is a manufacturing partner for its industrial customers in Energy & Cleantech, Medtech & Life Science, Automation & Safety, Advanced Consumer Applications, and Connectivity. Our design driven manufacturing approach gives us advantage from R&D to manufacturing to logistics, and our committed people are there to deliver the best results for our customers. Scanfil's vertically integrated production offers a full-scale and cost-efficient service chain throughout the product's life cycle.
Industries we serve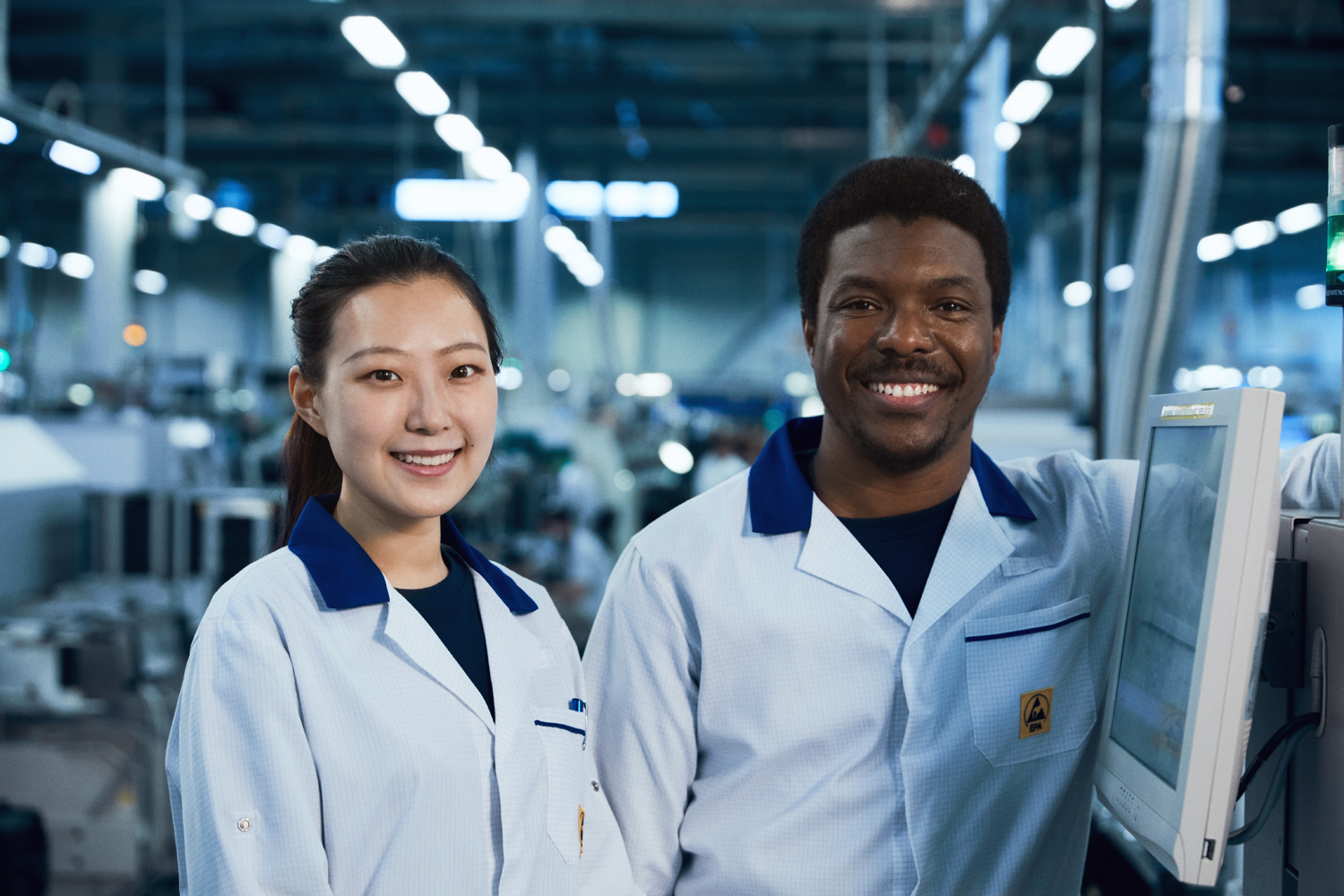 Our global network offers attractive career and development opportunities in the number of countries. Inspiring atmosphere and the care of the well-being of employees are things you experience at Scanfil everyday. We have a motivating work environment that let you grow as individual. Got interested?
Read more
Investors
Scanfil is a solvent and financially reliable partner for its customers, suppliers, shareholders and employees.