Customer segments we serve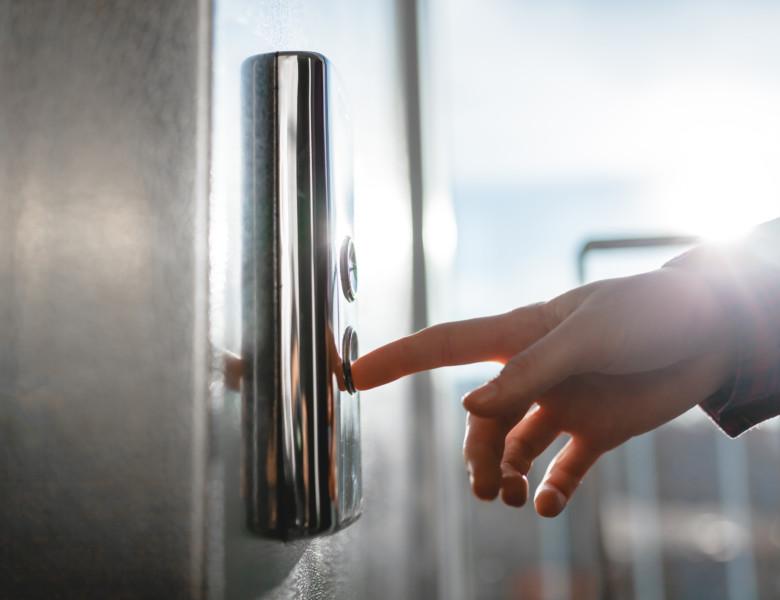 Advanced Consumer Applications
Market segment's end-products and solutions are used by consumers, but purchased, installed and often also operated by companies. We manufacture and assemble entire end-products, but also provide components with electronics such as control units and panels. 
Customers for this segment are global industry leaders for elevators, automated parcel locker and other self-service application solution providers. 
Our customer benefits is our deep industry knowledge with the solid understanding of manuafacturing and our holistic approach to manufacturing from product design to manufacturing and end-of-life services.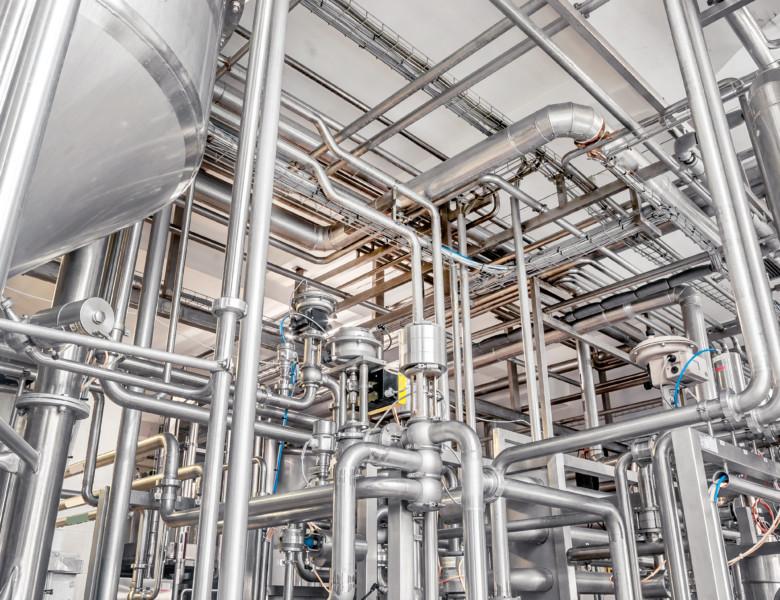 Automation & Safety
Process industry with process automation solutions is one of the key customer areas in this market segment. In addition, safety solutions such as cameras for network video solutions, access control systems and surveillance solutions belong to the market segment.
We provide wall-to-wall offering for our customers from NPIs and fast prototyping to warehouse and logistics to spare part handling and end-users of these products are for example pulp mills others with high quality requirments in their processes and companies and/or public authoriities with specific needs in security.
With a long history and excellent understading of industrial customers' needs and requirements we are extremely strong player in this market.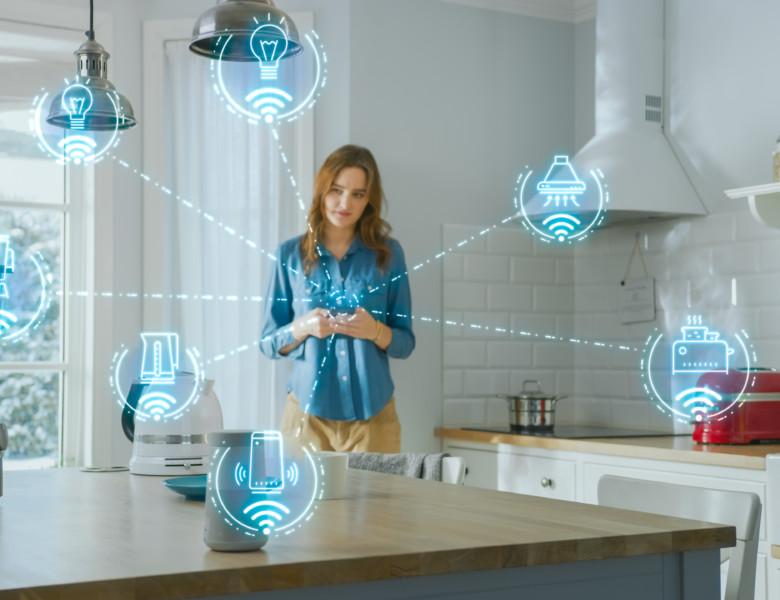 Connectivity
Company has a long history dating back to 1990's in connectivity solutions. This market segments was the core of Scanfil and its transformation from a sheet metal driven company to Electronics Manufacturing Service (EMS) company with full box build capabilities. 
End products we manuafacture are for example wireless connectivity modules and radio systems for different purposes. In common with the solutions are high-end and secure receivers and/or transmitters of data and other information.
Scanfil has nearly 45 years of experience in the market segment and broad capabilities to serve its customers from design of product and manufacturing to repair and refurbish.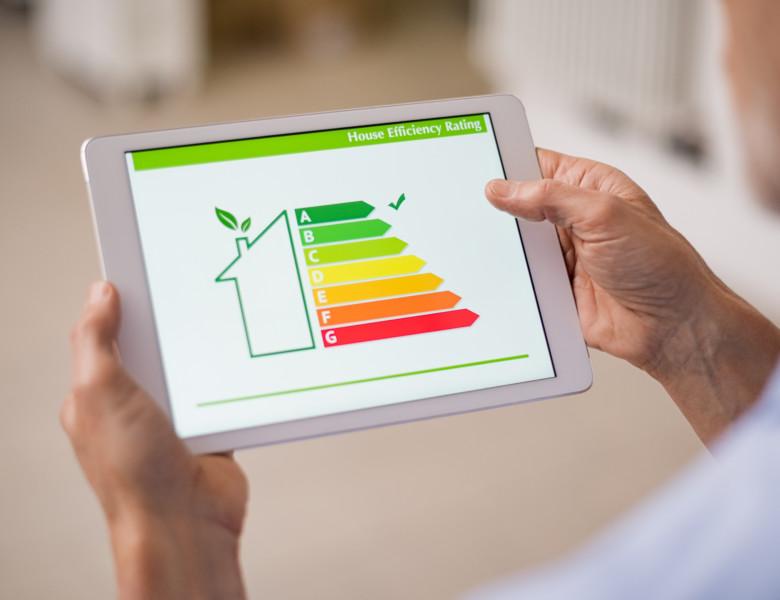 Energy & Cleantech
Energy & Cleantech is one of the fastest growing markets segments at the moment. Energy saving and circular economy investments are driving the growth. Also electrification and renewable energy production are driving the growth.
At the core of the segment services we have electronical control units systems, solutions for renewable energy productions such as transformers for wind farms and box build products in reverse vending machines and indoor climate control systems.
Global market leaders in this segment are Scanfil's customers.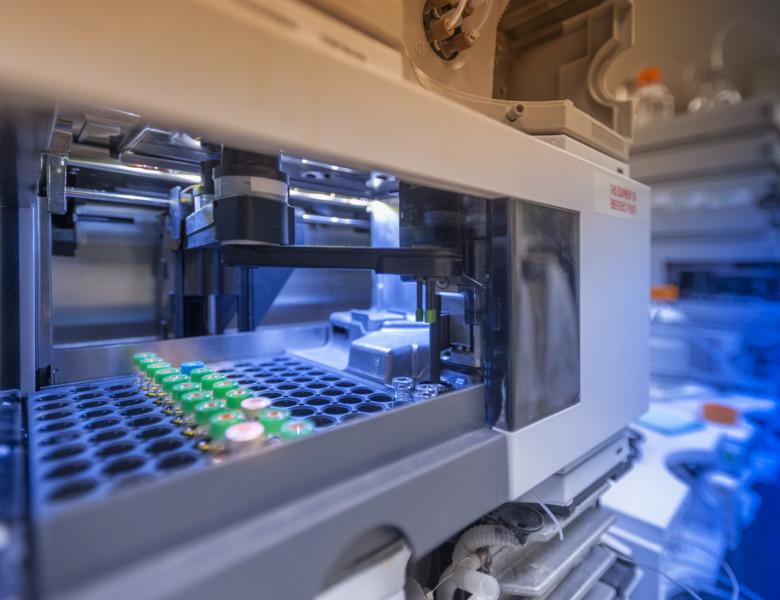 Medtech & Life Science
One of the two high growth market segments to Scanfil. It benefits from soaring demand of technical medical equipment such as analysers and mass spectrometers.