Turnover
M€ 595
The Group's turnover in 2020 was EUR 595.3 million, increase of 2.7% compared to the previous year.
Personnel
3 200
Scanfil Group employs about 3 200 people in seven countries on three continents.
Global footprint
10
Scanfil's network of factories consists of 10 production units in Europe, Asia and North America.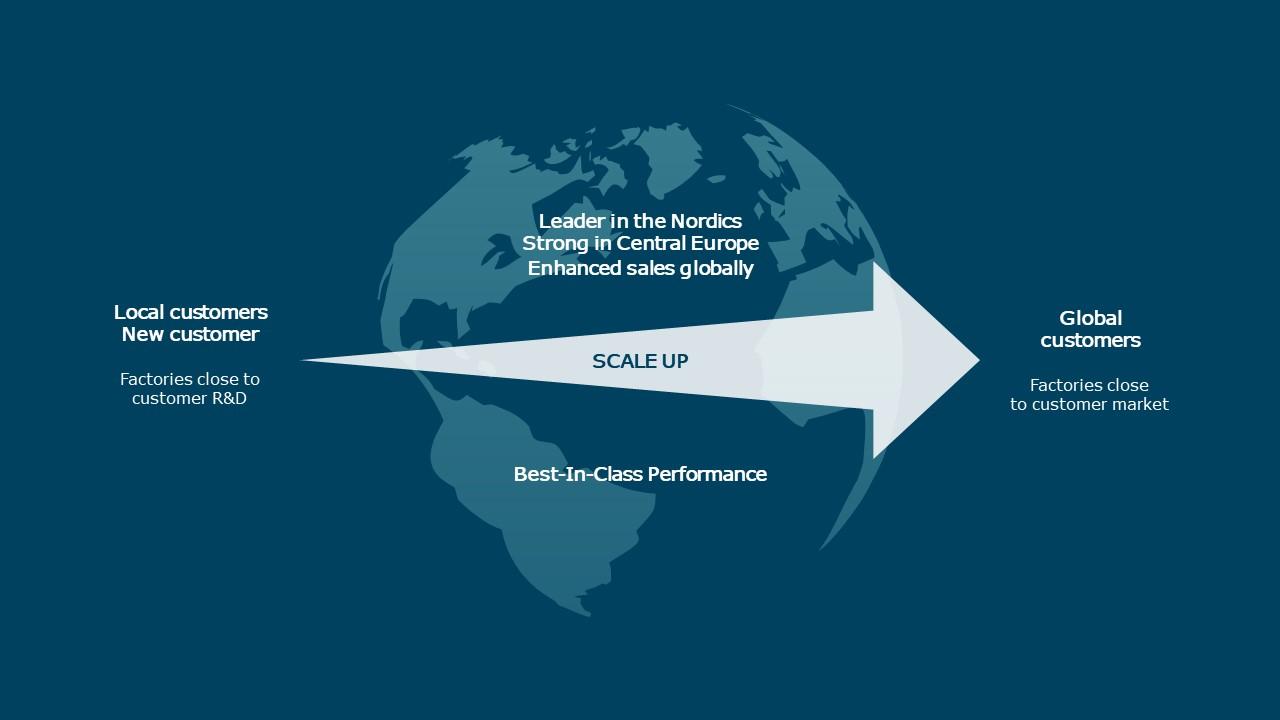 Scanfil has a clear core strategy that we have perfected over a long time and that we continuously refine to make sure we stay competitive, relevant, and close to our customers
Read more