We offer traditional turnkey manufacturing and assembly services connected with our ability to also warehouse, cross dock, break bulk and merge orders in transit (consolidation) fulfilling our customers' end user demands.

Attractive late stage configuration
We offer a wide spectrum of assembly related services adaptable to the unique needs of our customers supply chain. One of Scanfil's most attractive business models is providing our customers with late stage configuration options. The benefits of this model are as follows, Scanfil stocks standard parts of your assembly from low cost countries eliminating tied up capital in finished goods. The unit is assembled and custom configured from a hardware and software perspective per our customer's end user requirements then shipped. The result is a healthy savings in the elimination of stocking finished goods, excess and obsolescence associated with building products that may go unordered and the allocation of precious components in a unit variant that may not be needed by the end user.
Savings through optimized distribution set-ups
We offer inventory management and distribution of finished products, spare parts and installation kits to our customers and their customers' site locations. This distribution setup provides transportation and logistics savings by eliminating the need for warehousing and distribution with a third party. The warehousing and distribution at our premises also reduces the need for warehouse space at our customers and allows them to focus on their core business and growth.
We offer our customers break bulk, cross docking and merge in transit (consolidation) services of imported goods with the assemblies produced and repaired in house. The services allow for a more efficient supply chain by reducing the handling of goods by third parties within the different locations.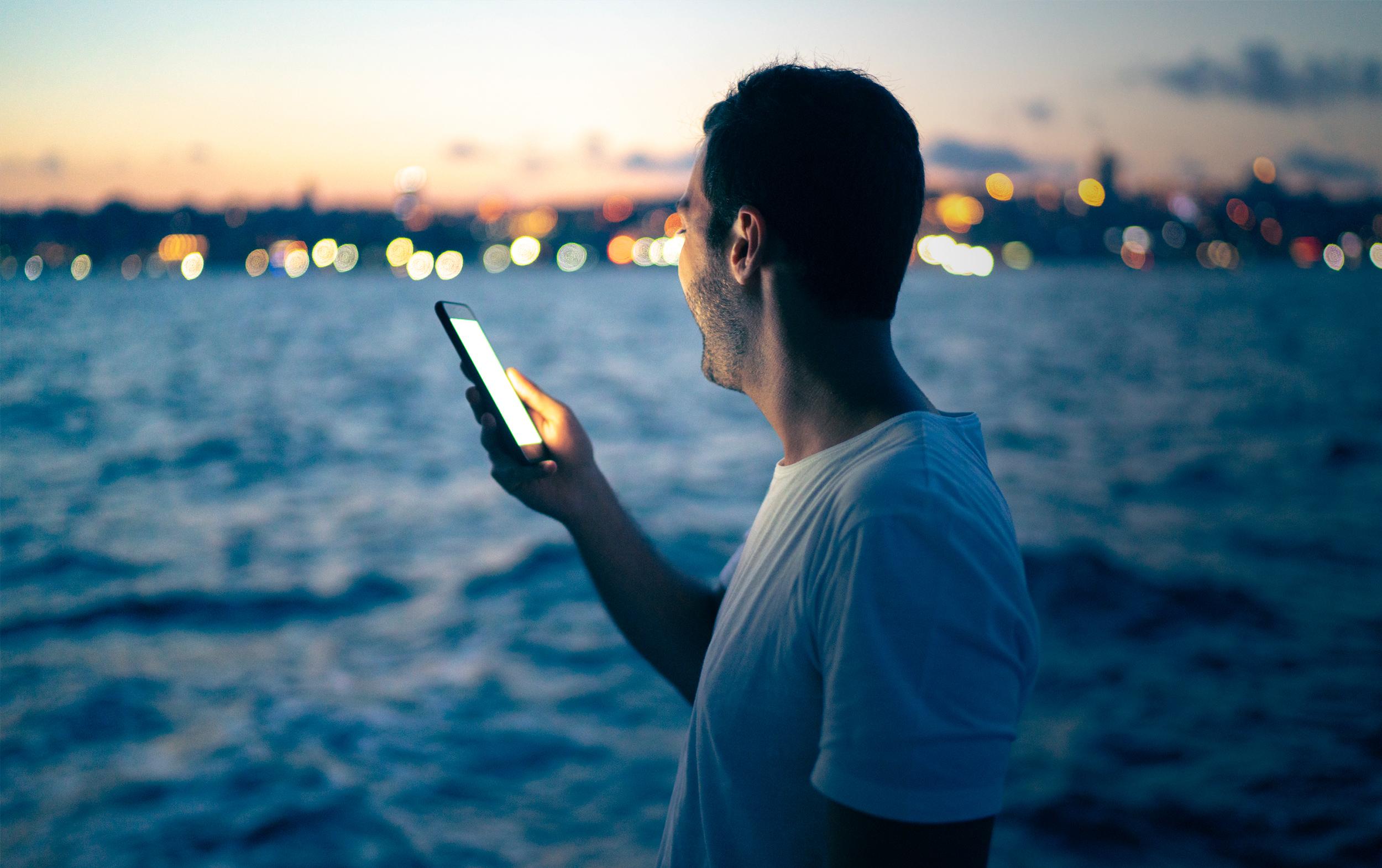 Our design driven manufacturing approach gives us advantage from R&D to manufacturing to logistics and our committed people are there to constantly deliver best results for our customers. Scanfil's vertically integrated production offers a full-scale and cost-efficient service chain throughout the product's life cycle.
Read more