A systematic approach in the early phase for lower cost
As much as 80% of the total cost of a product's life cycle is set by design. Therefore taking into account as many cost drivers as possible as early as possible is extremely important. As Scanfils core is manufacturing, we have created a systematic Design for Excellence approach to identify potential problems in the product while still in the design process.
In our Design for Excellent approach, we focus on five different areas:
Design for Manufacturing
Design for Assembly
Design for Testability
Design for Quality
Design for Costs
Our systematic DFX-approach process will identify possible problems and suggest alternative solutions to better fit and minimize the complexity of the different manufacturing, assembly, and test processes, components selection, number of components, and modules. We help our customers at this stage to guarantee that products will be optimized for our manufacturing processes, mass production, and after-market services.
Our goal with Design for Excellence is to support our customers by making viable designs enabling products to be manufactured and assembled quickly, in a cost-effective way, with an increased quality level.
Advantages for Design for excellence in electronics manufacturing
Improve the product quality and user experience
Enhance manufacturing process
Reduce product life-cycle costs
Speed up time-to-market
Increase customer satisfaction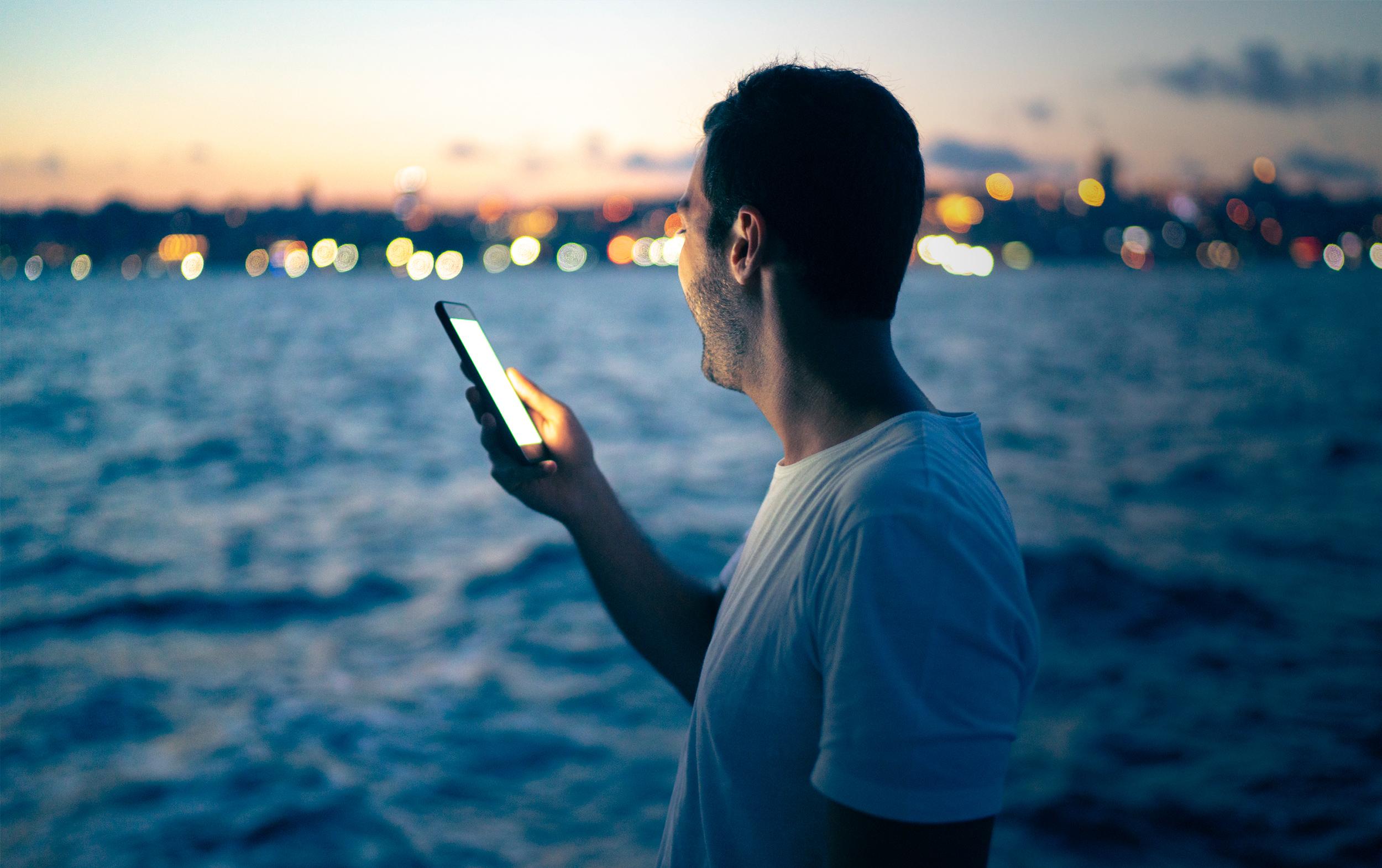 Our design driven manufacturing approach gives us advantage from R&D to manufacturing to logistics and our committed people are there to constantly deliver best results for our customers. Scanfil's vertically integrated production offers a full-scale and cost-efficient service chain throughout the product's life cycle.
Read more