Customer satisfaction is one of the company's core values, and everybody at Scanfil understands that success depends on satisfied and loyal customers. Maintaining
active contacts regarding the customer's requirements and Scanfil's plans is an essential element of cooperation. It allows the correct business decisions to be made and the competitiveness and responsibility of production services to be developed. Continuous development of operations in cooperation with customers is in both parties' best interest. Continuous contact with customers is based on the key
account management model. Development projects are also implemented on the basis of customer feedback. They may be related to quality matters or the
expansion of the service offering, for example. High-quality and cost-effective production is one of Scanfil's key competitive advantages. The continuous development of production processes, utilisation of the right technologies
and verified quality of the materials used are key factors in the continuous improvement of competitiveness.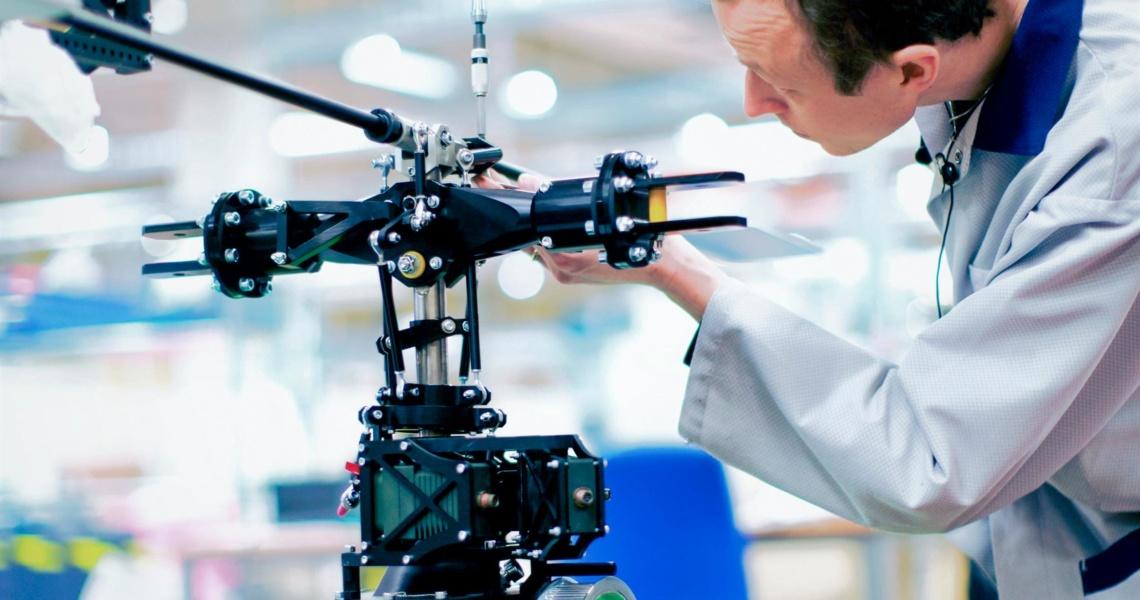 QUALITY AND PERFORMANCE MEASURED
All Scanfil's factories operate a quality control system observing the ISO 9001 criteria. In addition, certain factories have other certified quality management systems applicable to certain industries. All Scanfil's factories observe the Lean Six Sigma process development methodology and analysis (FMEA) that identifies the risks in the supply chain and production. The objective is to identify the deficiencies and risks in processes and production at an early stage, continuously make improvements, and carry out preventive measures. Performance is measured by KPIs, the most important being delivery punctuality and customer quality, measured as Defective Parts Per Million (DPPM).
GOOD CORPORATE CITIZEN
Scanfil has operations in seven countries, and it co-operates with suppliers and subcontractors around the world. Scanfil is committed to being a good corporate citizen both internationally and locally, which is why all its functions must respect different cultures and cultural heritages, as well as local methods of operations compliant with laws. Scanfil's Code of Conduct defines the ethical principles
and commitment to anti-bribery, honesty and fair methods of operation, as well as the behavior expected of Scanfil's employees business partners and other stakeholders. Human rights and equal treatment are basic values in Scanfil's operations, and they cannot be compromised. People must be treated with dignity and respect in the manner approved by the international community.