Quality system integration solutions let you focus on your core business
In our System Integration offer, we include all our core manufacturing capabilities and our strong supply chain services together with support services that fit all your needs. We manufacture, assemble, test, pack, and distribute your products, direct to your end customer, on time, every time. Our extensive experience guarantees speed, quality and competitiveness. In our System Integration offer, you will get more time over to focus on your own core business, increasing sales.
Taylor-made system integration solution by standardized processes
The finished integrated products vary from basic complexity to very advanced systems like helicopters och spectrometers, ready to be sent out on the market directly to the end customer. We tailor solutions for our customers' products and supply chain challenges, combining our skills, standardized methods, processes, technologies, and culture.
We offer our customers a shift from price savings and order fulfillment to Total Cost of Ownership, Value Creation, and Continuous Improvements.
System integration company with systematic quality control
Scanfil has a strong portfolio of processes for world-class production. Like our rigorous non-conformity process, we log, track, and handle all non-conformities in all our factories, every day, all year round. We do this to proactively find potential quality problems before they end up in the market. This is also a valuable data source that we will access when designing new products or redesigning the existing product portfolio.
Vertical integration – our unique strength
One of our key strengths is the ability to combine the manufacturing of electronics and mechanics, and by doing this, we reach a high level of vertical integration. This ensures that we can offer competitive prices, high-skilled personnel, and strong quality assurance to serve all your needs. In combination with our glocalized supply chain management and our robust process portfolio, we set a strong foundation for delivering high-quality and technically advanced integrated equipment such as spectrometers, medical laboratory equipment, windmill converters, and vending machines, cash handling machines, and much more.
Supply chain management
In addition to the integrated product assembly, we take care of the full planning and management of our customers' entire logistics and supply chain. We utilize Scanfil's in-house electronics and mechanics manufacturing, and combine this with our global supplier network in the manufacturing of components, guaranteeing high-quality and cost-efficient products.
Continuous improvement
In Scanfil, we cherish continuous improvement. We are never standing still; we always move ahead. To utilize the power of our people, we have a global kaizen process where we encourage all our employees to come up with ideas on how we can improve. We make several thousands of improvements every year. This also benefits you as a customer when letting us produce your products; we assure you that our people never stop looking for a way to improve your product or the processes.
Cost reductions
On top of our kaizen-work and our internal and suppliers processes, we offer a variety of different cost reduction services to keep your products competitive in your markets. From deep BOM-reviews to full-scale VA/VE-projects.
In our system integration services, we usually include:
Industrialization & Producibility review
Supply chain set-up & Material procurement
Manufacturing of parts and components
Module and system assembly
Software installation
Calibration
Functional testing of all products
Customized packaging & Final documentation
Global deliveries to the end customers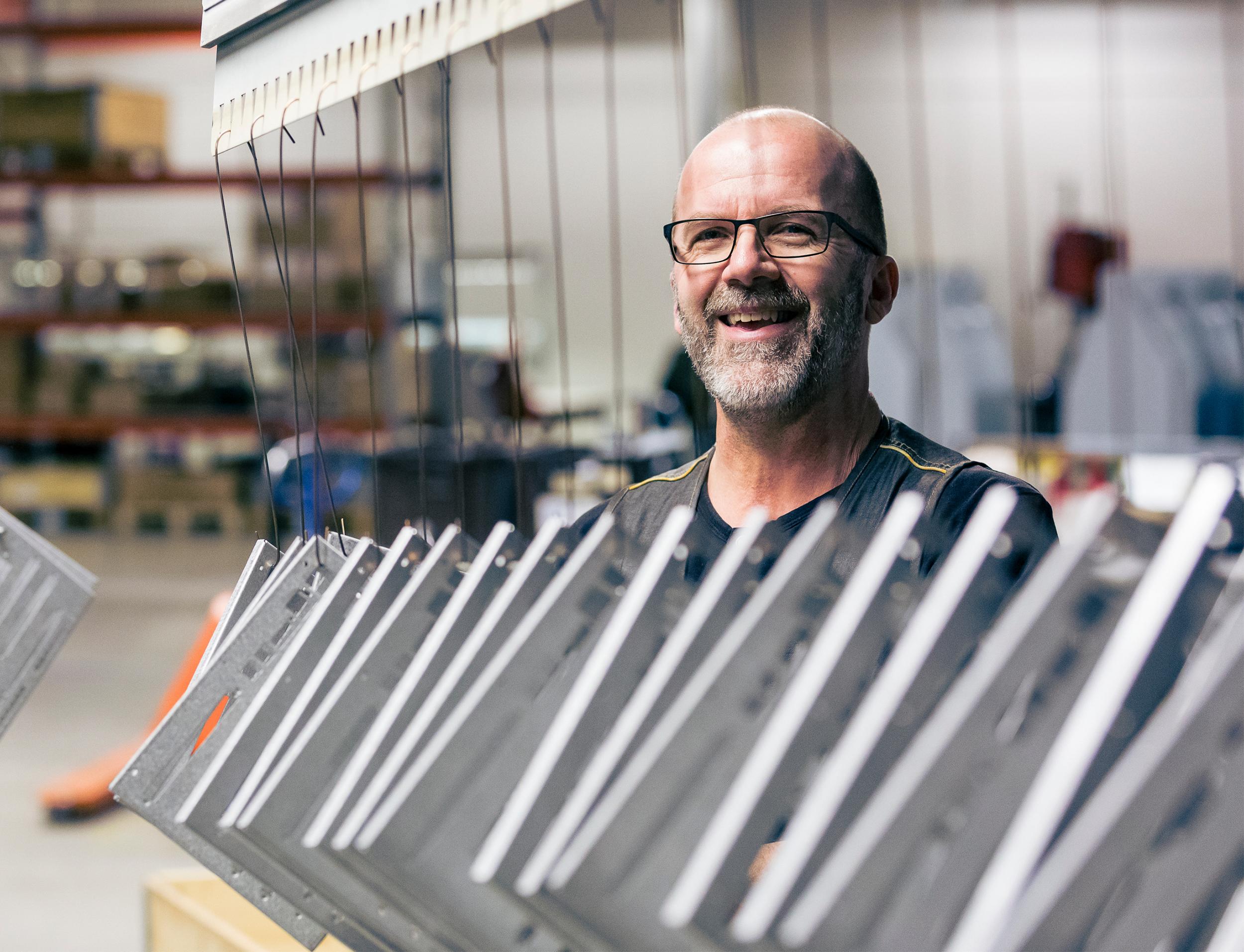 Cost improvement projects to keep your products competitive on the market during the entire life cycle and beyond
Read more