Comprehensive Management of Materials
Scanfil's service concept covers the reliable management of the entire product supply chain. On behalf of our customers, we lead and steer the material supplier network, the structure of which is as cost-efficient as possible for our each customer.
Our material procurement services cover all phases from the selection of suppliers for individual components to the management of daily material flows and the control of suppliers. We build a comprehensive global solution network that is cost-efficient and logistically works best for our customers. In addition to costs, we carefully choose suppliers who can assure quality, delivery reliability and flexibility.
Thorough material management ensures products are delivered on time while maintaining the most efficient inventory turnover.
As a contract manufacturer, we are aware of our customers concerns associated with material management so we are committed to monitoring and providing quality products on time.
We improve the competitiveness of our customers by actively seeking the best possible component options and manage supply chain logistics. As a result, our customers can dedicate their resources and shift focus to advancing their business.
A Transparent Supply Chain Throughout the Product Life Cycle
Scanfil's effective logistics management means serviceability and quick response time for our customers.
A common global enterprise network covering Scanfil's production management and the entire supply chain enable the easy flow of information and immediate responses to changes in customer needs and rapidly evolving markets.
Logistics solutions for supply chain management encompass, for example, the selection of the best manufacturing location, coordination of material flows between plants, direct deliveries to the end customer or user, as well as forwarding and transportation arrangements.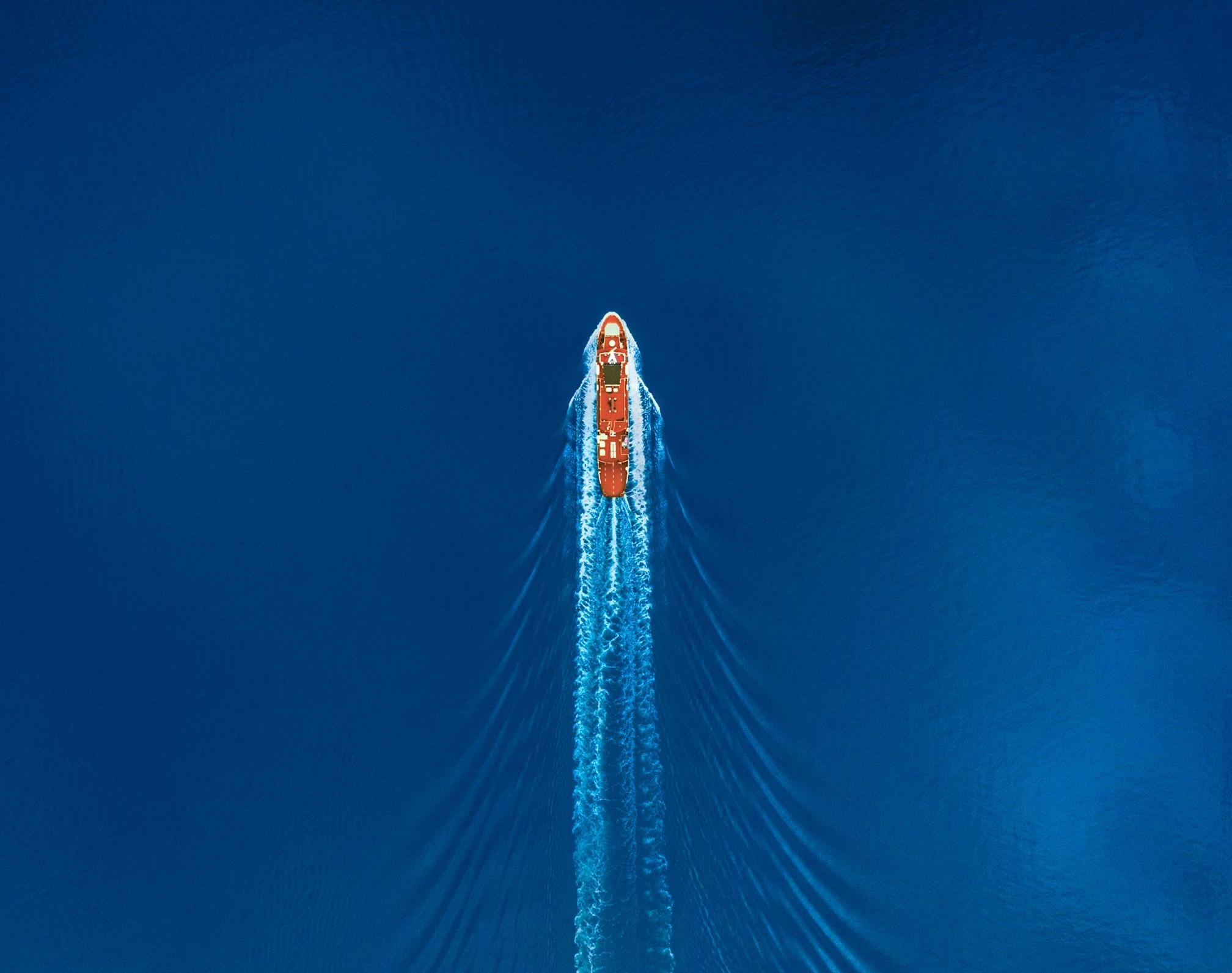 Our design driven manufacturing approach gives us advantage from R&D to manufacturing to logistics and our committed people are there to constantly deliver best results for our customers. Scanfil's vertically integrated production offers a full-scale and cost-efficient service chain throughout the product's life cycle.
Read more