Time-to-Market is our key focus
Time-optimized rapid prototyping is a vital part of cutting the time to market. Scanfil has perfected the prototyping process over the years and focuses on creating the fastest and the most effective prototypes. We have all the necessary resources for in-house prototyping modules and complete products together with our experienced design team, which reviews the product's readiness for serial production. Rapid prototyping benefits the end product by improving quality, cost, and production speed. Our dedicated people work together with our customers on component and production choices from the start so the supply chain is optimized, and any potential risks are mapped.
Early involvement
The earlier we get involved in the product development phase, the more value we can bring to your products. We have rigid and standardized processes for different DFX-analysis, and you will be able to design the product to fit for production, assuring a low cost and high quality.
Component selection
We will help you select components with the right availability, expected lifetime, and where we can bring you to the benefit of scale from our other businesses. We will make sure to provide you with the optimized selection of components and material depending on the prototype's purpose and the needed lead time.
Rapid Prototyping processes
For PCBA-prototyping, we offer different packages depending on the need for speed. From a 24h-high speed service to a "Business as usual"-service of 10 days. In our "Close to customer R&D-sites" in Sweden, Germany, and Estonia/Finland, we have dedicated teams, processes, and machines working with prototyping every day. When involving us in your prototype business, we assure you that you will have the shortest time to market, possibly as most industrialization and DFX-studies have already been made in parallel with the design project.
System integration prototyping
We provide the same services for prototyping fully system integrated products, including rapid 3D-printing for component manufacturing and fixture building. We use silicone tools to cut time and cost for injection molded parts, and we can both do cabling- and sheet metal prototyping in-house on short notice.
When our customers start the prototyping with us, they will cut down the project's overall time-span substantially and get their products to the market in a significantly shorter time.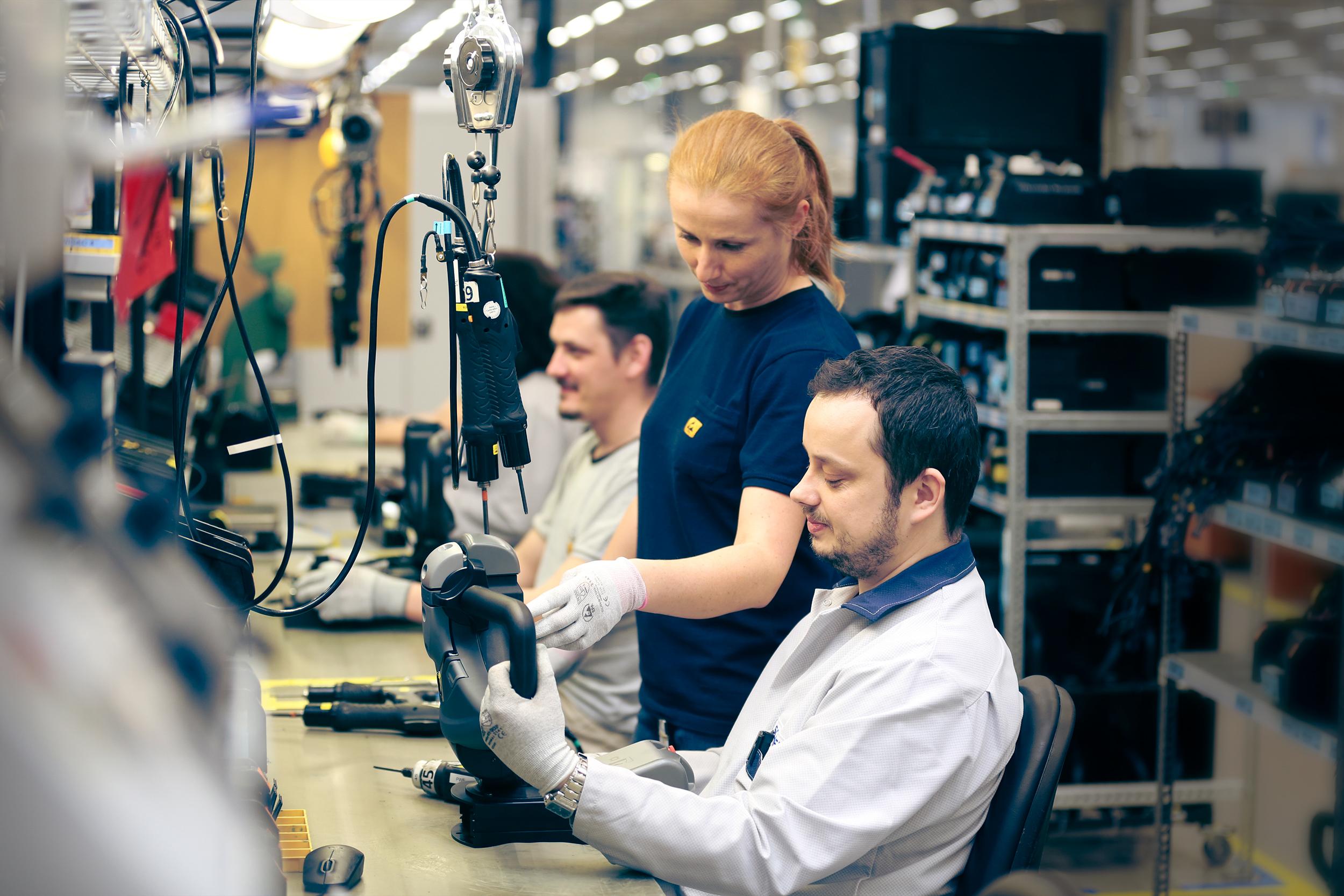 Our design driven manufacturing approach gives us advantage from R&D to manufacturing to logistics and our committed people are there to constantly deliver best results for our customers. Scanfil's vertically integrated production offers a full-scale and cost-efficient service chain throughout the product's life cycle.
Read more