Production test development aims to catch the possibly faulty products as early in their life-cycle as possible, because the rework costs related to a faulty product increase exponentially as a function of the detection time. Think of a faulty circuit board: If you can detect the fault on the produced PCBA, it is still a fairly easy situation to deal with. On the other hand if the PCBA is already built into an integrated product and that product has even been shipped to the end customer, it will be much more difficult.
Product testing strategy
A test strategy defines what test equipment to use, what kind of test to perform, what product assembly level to be tested, how to perform the tests in a cost-efficient manner and what test coverage to aim for. The most cost-efficient way is to define the test strategy as early in the product development cycle as possible, and develop the product with the test strategy in mind. This also enables the test development to proceed somewhat parallel with the product development, thus decreasing the time to market.
Production test strategy – Design for Test
DFT enables a decrease in both production test development costs as well as in test time, while ensuring high test coverage. The Scanfil DFT toolbox consists of the product testability assessment, access coverage assessment, required software functions and test development cost assessment.
Different production test methods
Scanfil's test offer covers a wide range of customer needs from Flying Probe testing in low volume and prototype production to In-Circuit Testing in higher volumes, from affordable Functional Test solutions based on Scanfil's own generic platforms to completely tailor made solutions.
ODIN – production test family
The Scanfil ODIN family of production test solutions is our standardized offer for functional testing of PCBA's and integrated products. The standardization brings many benefits including higher utilization and efficiency, which manifests itself as lower cost to our customers, as well as better reporting systems and data analysis tools.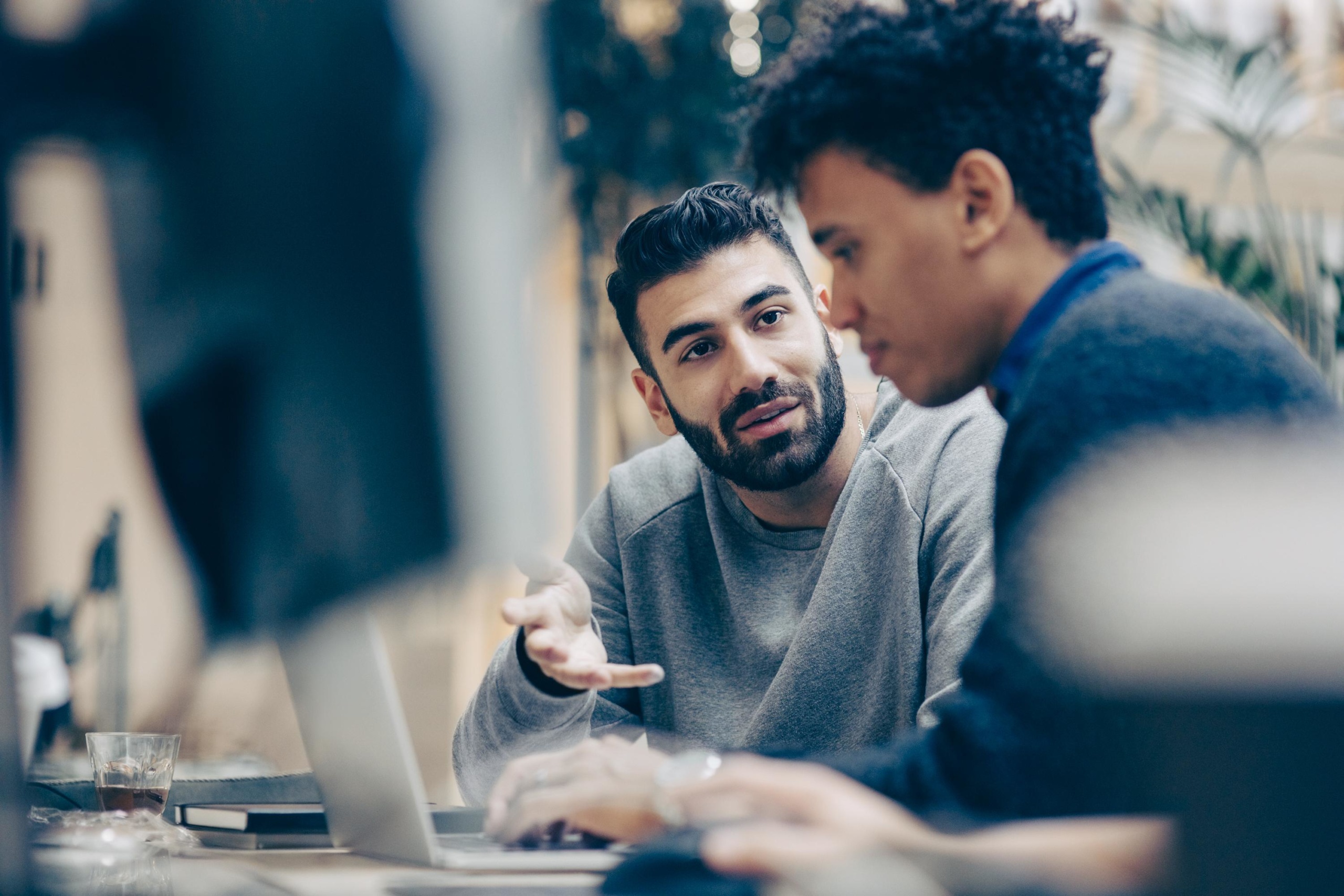 Our design driven manufacturing approach gives us advantage from R&D to manufacturing to logistics and our committed people are there to constantly deliver best results for our customers. Scanfil's vertically integrated production offers a full-scale and cost-efficient service chain throughout the product's life cycle.
Read more