Gain the freedom to grow your business
Running an own production today is complicated, time-consuming, and investment heavy. Most of our customers who choose to outsource the full production typically also cannot balance the workload when volumes fluctuate, both up and down.
Scanfil is accustomed to working with many kinds of companies of different sizes and types, from start-ups to mature companies, in delivering the maximum results for speed, quality and handling complicated production processes on behalf of our customers.
Benefits from outsourcing
When outsourcing the entire production to Scanfil, our customers get a lot of benefits:
Free up time for developing your core business and your market
Improve your flexibility
Lower your fixed overhead costs
Drastically lower your tied-up capital
Get a long term partner that you can trust to be committed to your success
Alongside outsourcing of the production, we can, more or less, support all other services connected to your products and supply chain as well. It's more up to how you want to design your own business to gain the most out of the cooperation and where your focus needs to be. Sharing overhead with Scanfil gives our customers unparalleled operational performance, not to mention the troubleshooting expertise our staff has mastered in over 40 years working to be best in class in manufacturing.
Strengthen your strategy with a trusted partnership
Outsourcing of production usually is a strategic decision made to modernize a company's strategy focusing on the customers' needs and the market. We support you in this process by industrializing the different products into our production and tailor a solution where we can offer a full production transfer of the existing set-up in a controlled but very rapid way.
Fully committed with experienced teams
We know that when a decision is made, that time is of the essence. We transfer a full existing and running production in a short time by offering an "on-site-pull-solution" where we assign an experienced team of experts to go to the production site and make a complete "as is"-transfer to our factories. After that, we start working on practical industrialization to secure supply chain optimization, quality- and productivity improvements. In parallel, we are already delivering your products, and you will have a full supply of your products almost immediately.
In successful outsourcing, we work tightly with our customers to create the optimal future setup between our companies to ensure that we cover all areas without overlapping, targeting the best total cost.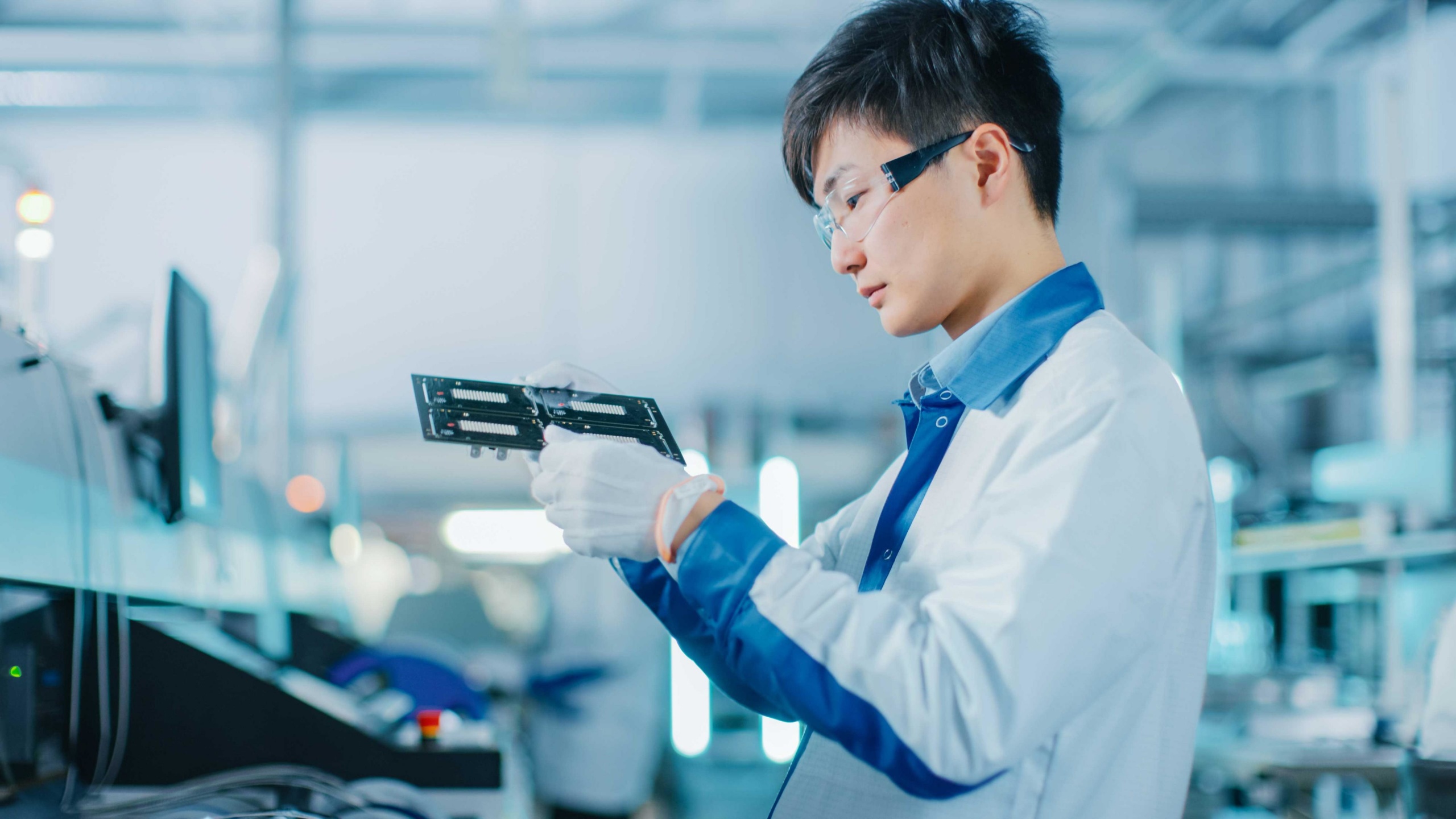 Our people are committed to maintaining the highest quality standards in every step of the manufacturing process
Read more