Your trusted partner in Electronics Manufacturing
Scanfil's electronics manufacturing capabilities are trusted by partners all over the globe. We offer reliably and cost-efficiently a full range of services, starting from prototype manufacturing and material procurement via international channels and ending with a complete, fully tested, and packaged end product.
The success of electronics manufacturing in Scanfil relies on implementing the latest manufacturing technology, processes, methods, flexibility, scalability, and ultimately producing the highest quality product for our customers. All of our facilities employ the internationally recognized Lean Six Sigma process development method, which helps us optimize our standardized production processes and manufacture products of the highest quality. Scanfil is proud to have more than 100 Lean Six Sigma experts on our team.
Quality electronics manufacturing services include
Material handling
Material traceability starts already at our incoming material registration process where the data from each delivery is recorded on a package unique identification level.
Each package will receive a unique identifier which is automatically distributed to our material handling automation systems.
When picking material to work orders, we are picking by unique package and the material handling automation systems are guiding the operator to pick and verify the correct package from a dynamic, automated warehouse location.
PCBA assembly
We offer a wide range of state of the art PCBA manufacturing processes from SMT, THT, wave soldering and coating into special processes according to customer demand.
With our selected production equipment we have the capability to answer to current and future needs for our customers product designs and volumes.
PCBA testing
Scanfil's test offer covers a wide range of customer needs from Flying Probe testing in low volume and prototype production to In-Circuit Testing in higher volumes, from affordable Functional Test solutions based on Scanfil's own generic platforms to completely tailor made solutions.
Module assembly
In module assembly we integrate one or more PCBA's into modules with mechanics and different process materials.
We are using collaborative robots to assist our operators in static, repetitive tasks such as gluing, insertion and even test handling.
Material and process traceability
Our MES system is taking care of material and process traceability on a single product level.
This means that we are able to record the used raw materials, process materials, resources, process phases and process parameters to a single product unique identifier.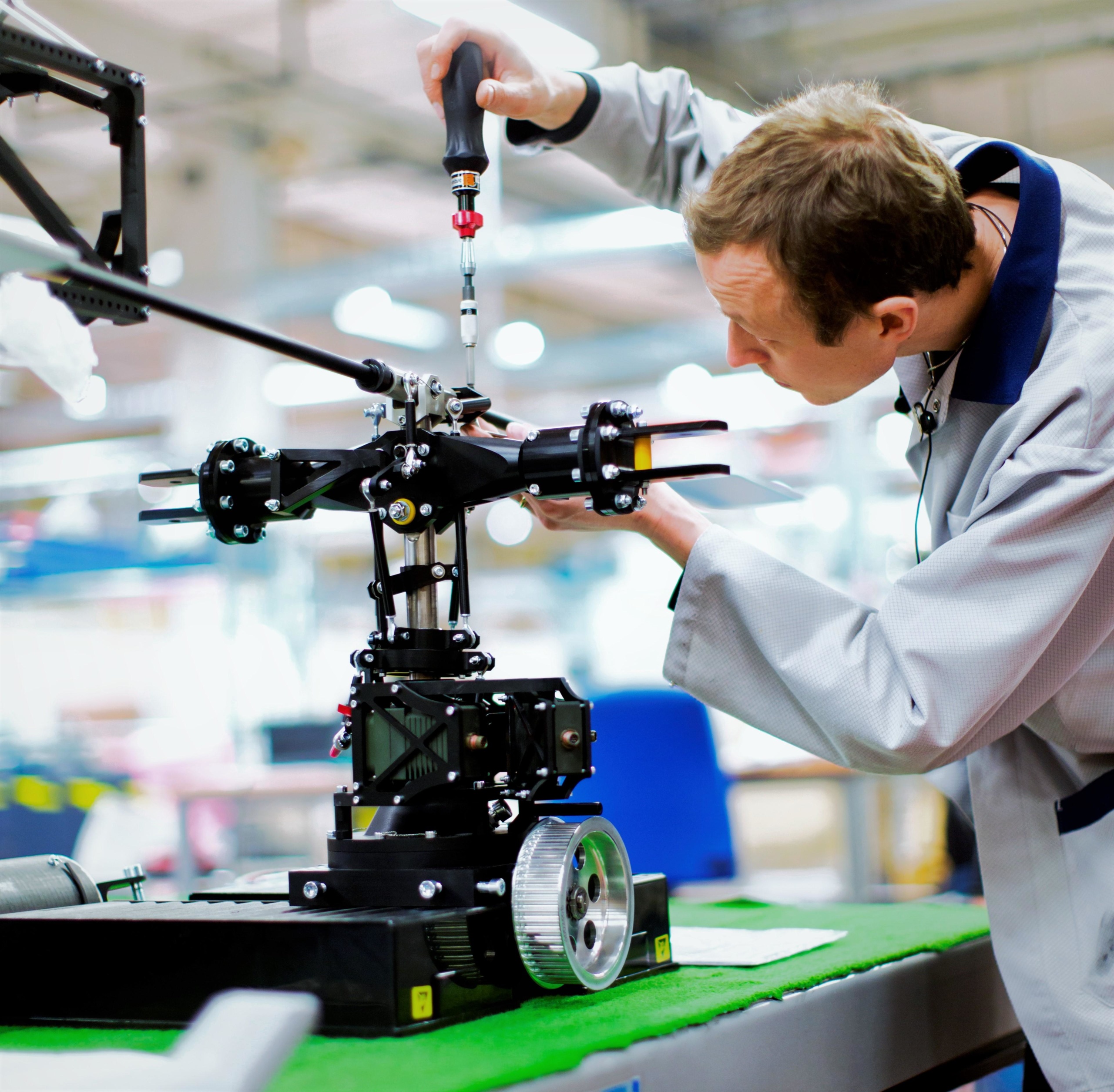 Our design driven manufacturing approach gives us advantage from R&D to manufacturing to logistics and our committed people are there to constantly deliver best results for our customers. Scanfil's vertically integrated production offers a full-scale and cost-efficient service chain throughout the product's life cycle.
Read more