Saving lives daily
Scanfil's journey with Stryker started more than 20 years ago as the start-up company Jolife AB, located in Lund, Sweden, developed and launched the first version of the LUCAS chest compression system. Since then, the LUCAS device has redefined emergency care and helped save lives that earlier would have been considered futile. Jolife, since 2016 a part of Stryker, has continued to develop the device, and in partnership with Scanfil, the third generation LUCAS 3, a highly advanced mechanical CPR-machine, is manufactured and sold to meet the demand from professional lifesavers all around the world.

The LUCAS device provides high-quality and continuous chest compressions to sudden cardiac arrest patients in situations where manual CPR is difficult, such as during transportation in ambulances or helicopters, during prolonged CPR, when moving patients, and during life-saving X-ray interventions.

The LUCAS devices are life-saving machines used globally, and as such, they need to comply with a vast range of regulations for medical devices. It was clear from the start that the device needed to comply with FDA's (US Food and Drug Administration) rules and regulations, meaning a tight relationship between Scanfil and Jolife was necessary.
"During our partnership over the last two decades, we have successfully passed many audits by regulatory authorities, we have seen a steady growth of sold units on a global market and together with Scanfil we have been able to continuously lower the cost of the products. These factors create a win-win situation. In the end, it is all about the many lives that have been saved because of the LUCAS device."

Sara Lindroth, Managing Director of Jolife AB, a part of Stryker.
Services provide by Scanfil:
System Integration
Supply Chain Management
Value Engineering
Distribution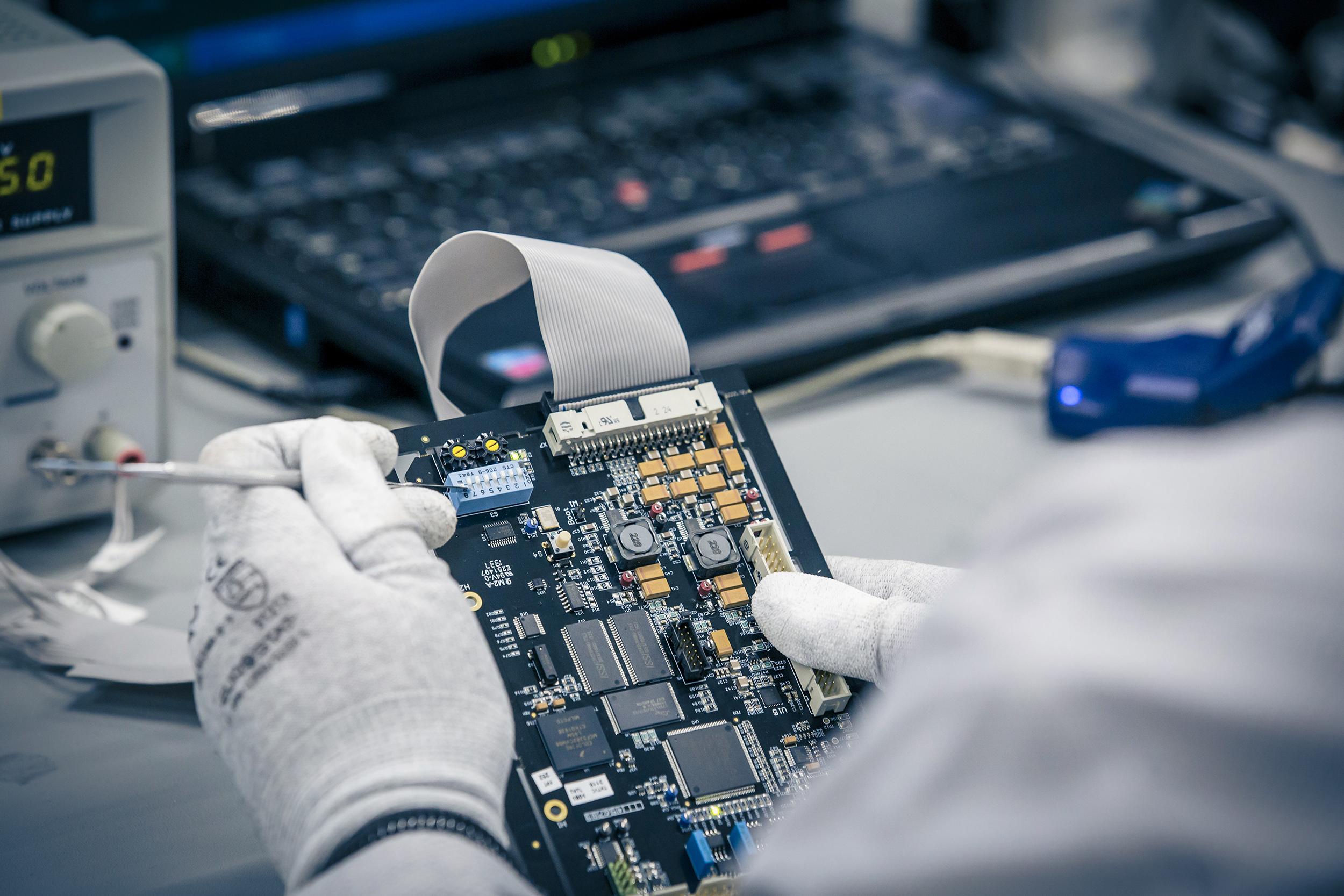 Our design driven manufacturing approach gives us advantage from R&D to manufacturing to logistics and our committed people are there to constantly deliver best results for our customers. Scanfil's vertically integrated production offers a full-scale and cost-efficient service chain throughout the product's life cycle.
Read more