Scanfil is strategically and systematically working to achieve a broad customer base from different market segments to achieve a healthy balance in our customer portfolio, providing a strong foundation for our stakeholders.

We are fully committed to meet the needed specific requirements that might come with doing business in a specific market area. Customers from all market areas can utilize and genuinely benefit from our full range of services.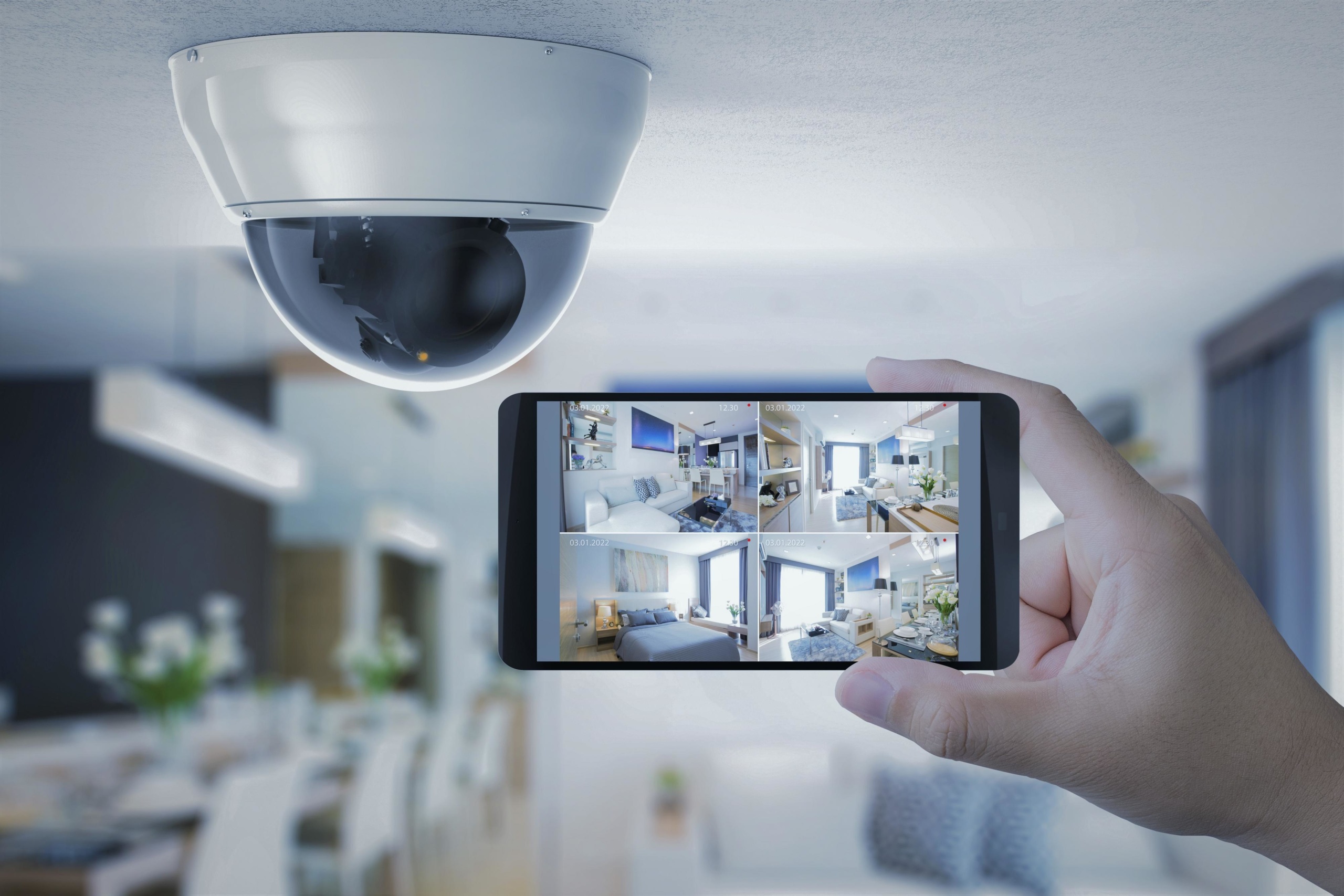 Communication
Communication segment include base stations, exchanges and amplifiers, as well as different camera and radio systems.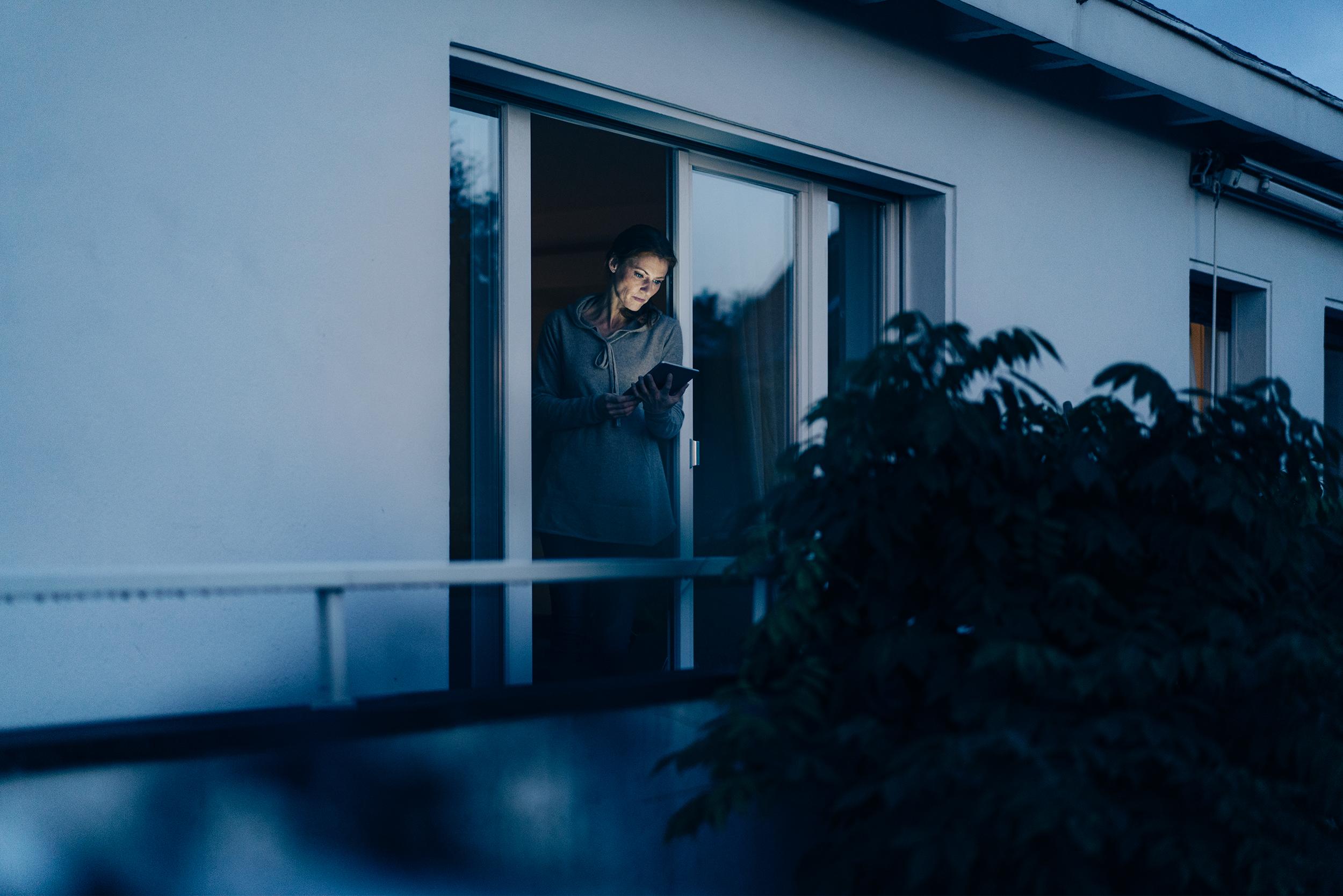 Consumer Applications
Consumer Applications segment's products are used by consumers. These include reverse vending machines, machines for self-service laundromats and photo booths, for example.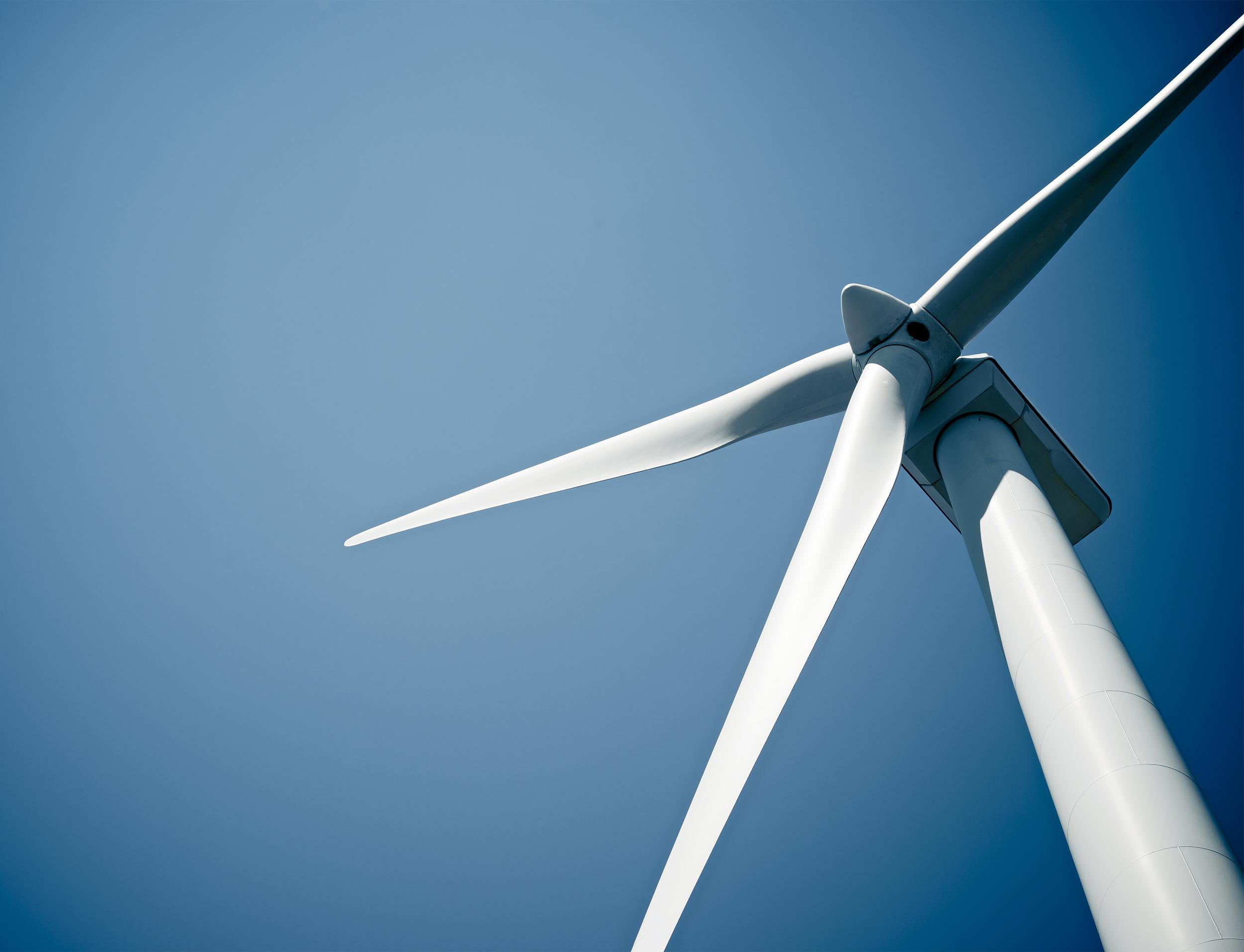 Energy & Automation
Energy & Automation segment's products include frequency converters, inverters, switches and automation systems.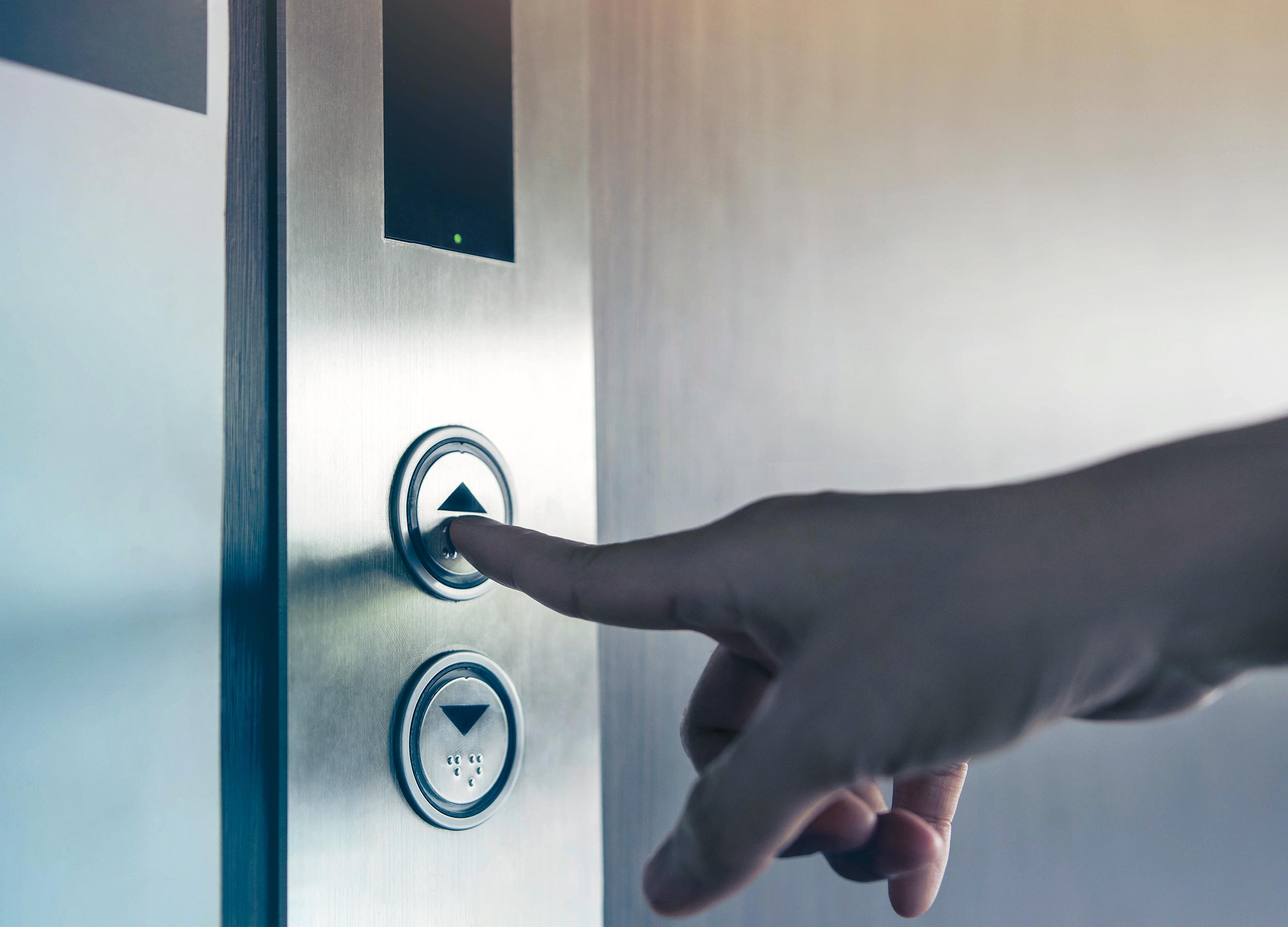 Industrial
Industrial segment's products are used in industrial applications, such as forklift guidance systems and smart lighting systems.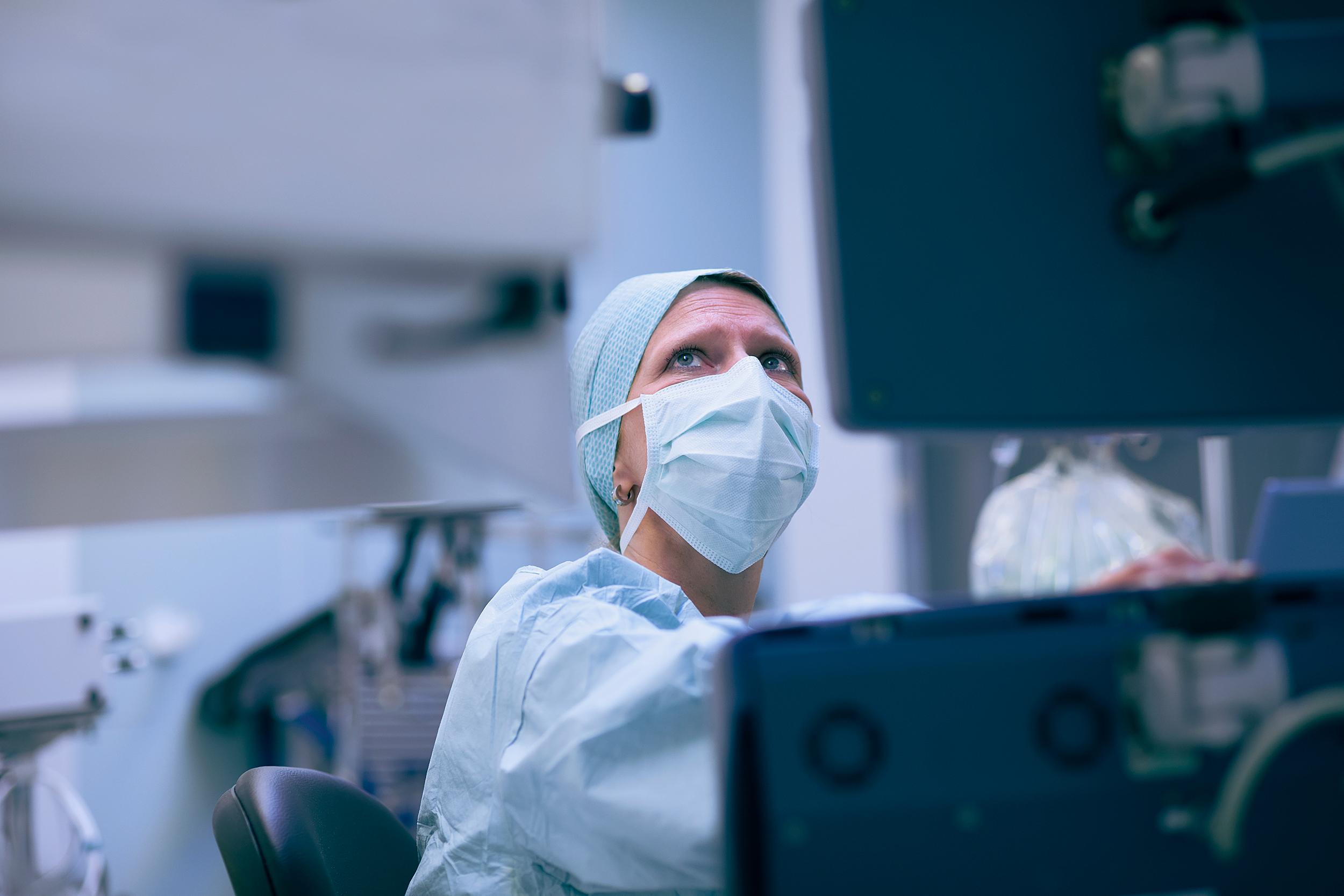 Medtec & Life Science
Medtec & Life Science segment's products are e.g. Dental chairs, analysers, Mass spectrometers, Laser diffractometers and Chest compression devices
.