Toyota Material Handling and Scanfil have had a partnership for close to 30 years. We have developed our company a lot over the years together as the demands are high from one of the world leaders in quality and innovative thinking – and we love demanding customers.
When Toyota Material Handling had a challenging project ahead, Scanfil stepped up to meet our customer's needs. They needed to find a trusted partner to take complete responsibility for their future IoT modules' product development & design. The partner was to ramp up serial production and take care of maintenance as well.
Scanfil stepped in with a one-stop-shop solution and assigned a dedicated project manager, who made clear communication across the board. The entire Scanfil team was committed to delivering industry-leading quality with a strong passion.
Services provided by Scanfil:
One-stop-shop solution
A full Product Development project
Design For Excellence
Rapid prototyping
Seemless and parallel Industrialization
Functional Test design
Product Maintenance
Scanfil handled all aspects with quality and know-how from component selection to dialogue with manufacturing partners.
The best part was that the important value of the time-to-market phase ended up shorter than expected.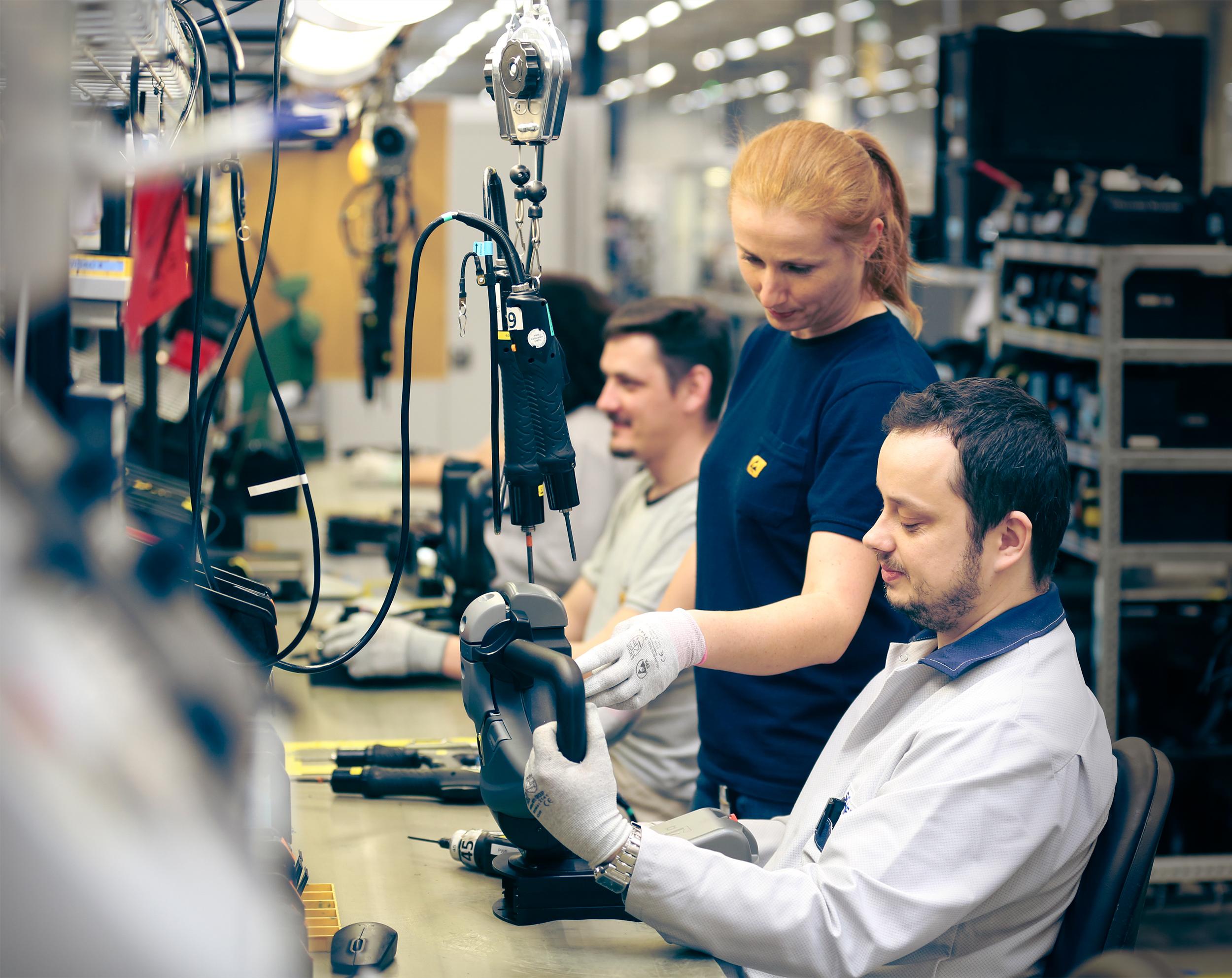 Our design driven manufacturing approach gives us advantage from R&D to manufacturing to logistics and our committed people are there to constantly deliver best results for our customers. Scanfil's vertically integrated production offers a full-scale and cost-efficient service chain throughout the product's life cycle.
Read more