Scanfil's long expertise in MedTech field was also beneficial to another exciting customer: UMS Skeldar. They are the leading makers of advanced Unmanned Aerial Vehicles, which are used in surveillance, mapping, search & rescue missions, tactical law enforcement and wildlife preservation.

UMS Skeldar turned to Scanfil during its industrialization phase to find a partner that could help them take this highly advances machine to serial production and ramp up the needed volume production capability. Scanfil's in-depth knowledge in MedTech compliances was an important part of why UMS Skeldar felt safe to rely on Scanfil taking over their production – there's no room for errors in production when the products are flying in as high as 3000 m above ground.

The fact that Scanfil could provide a close location with easy access for both teams' engineers to exchange experiences has been a real advantage in the co-operation.


"This solution is not just a great fit in terms of technology skills sets," explains Axel Cavalli-Björkman, CEO of UMS SKELDAR Group. "The fact that the company meets stringent standards demanded in a range of sectors, and relevant aerospace experience provides us with the ideal partner, and our collaboration allows us to quickly react to customer demand."

Axel Cavalli-Björkman, CEO of UMS SKELDAR Group
Services we provide:
System Integration
Value Engineering
Supply Chain Management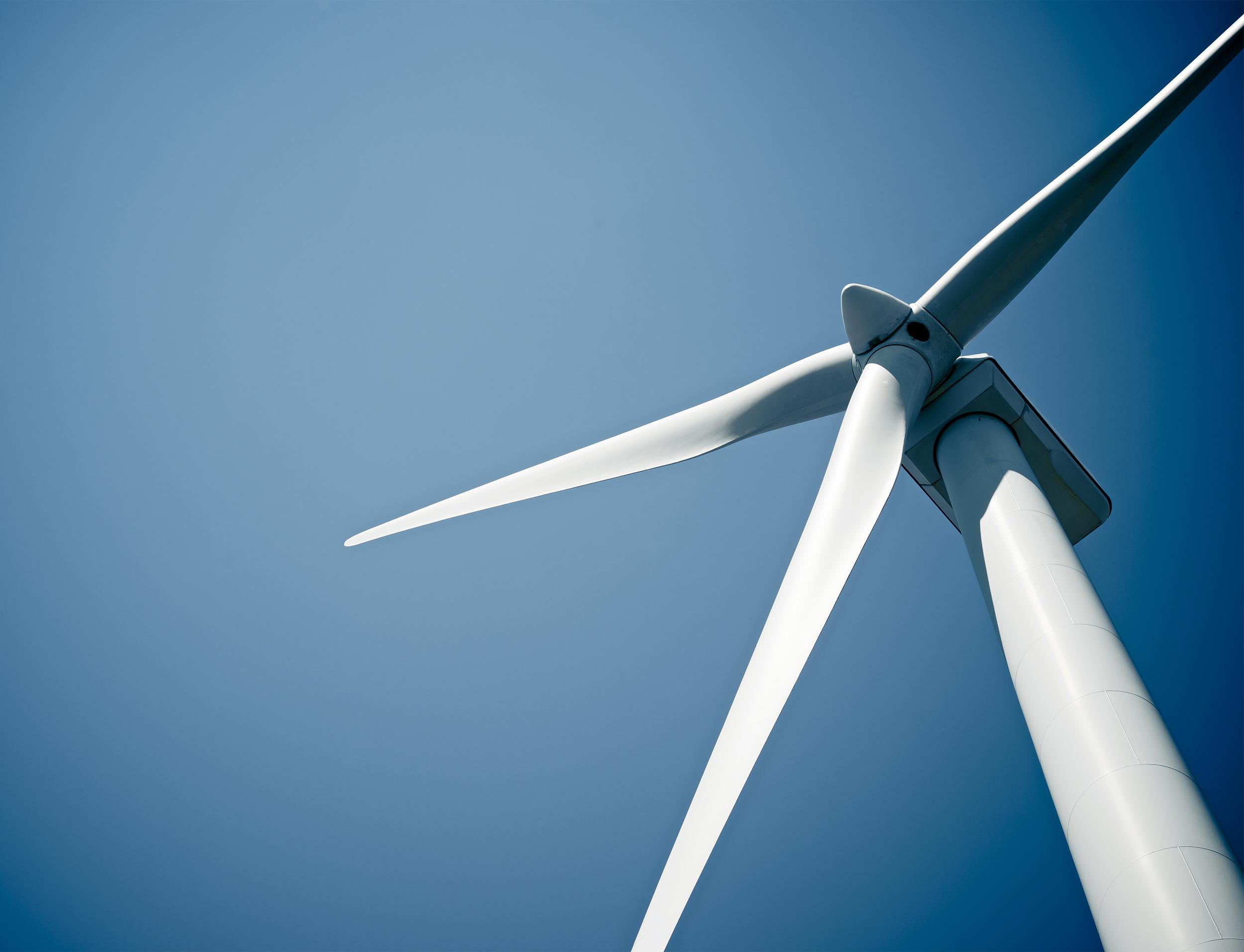 Our design driven manufacturing approach gives us advantage from R&D to manufacturing to logistics and our committed people are there to constantly deliver best results for our customers. Scanfil's vertically integrated production offers a full-scale and cost-efficient service chain throughout the product's life cycle.
Read more