Today, connectivity and IoT opens up an unprecedented amount of opportunities in almost all new and traditional businesses.
Many times this will affect both product, technology, business models, and your business infrastructures. 
To get to the realization phase at the highest speed possible, we will offer you a strong partnership where we together hold all competencies and capabilities necessary for creating great innovations in your market. Scanfil has, together with its strategic partner Sigma Connectivity, developed a seamless service portfolio to take your products and your company on a connectivity journey from innovation to realization.
When it comes to making your product and service portfolio future proof there is no time to lose if you want to be first to the market. Therefore we have designed our entire setup with a strong time-to-market approach as this is where the real competitive advantage is.
If your core competence doesn't include IoT and connectivity expertise, we suggest that you contact us immediately to see how we can help you on your connectivity journey. 
As proof of the attractive offer, Scanfil and a leading global provider of material handling equipment have signed an agreement covering the development and production of connectivity modules for them to be able to connect their existing and future products.
The agreement is a direct result of the strategic partnership that Scanfil and Sigma have created. The agreement includes product development, prototyping, production, and aftermarket services and involves Scanfil's factories in Malmö and Suzhou and Sigma's development center in Lund.
"This agreement with our customer further increases the cooperation between our companies on a long-term basis. It also proves, that our strategic partnership with Sigma Connectivity has strengthened our ability to support our larger global customers with our complete offer of services throughout the entire product life-cycle in an area where time-to-market is of the highest importance," says Kristoffer Asklöv, VP, Business Development, Scanfil.
"Our strategic partnership with Scanfil is the reason we acquired this customer. We can now support our new customer, a world-leading logistics and material handling company, throughout the whole process of connecting and modernizing their business," says Björn Lundqvist, CEO, Sigma Connectivity.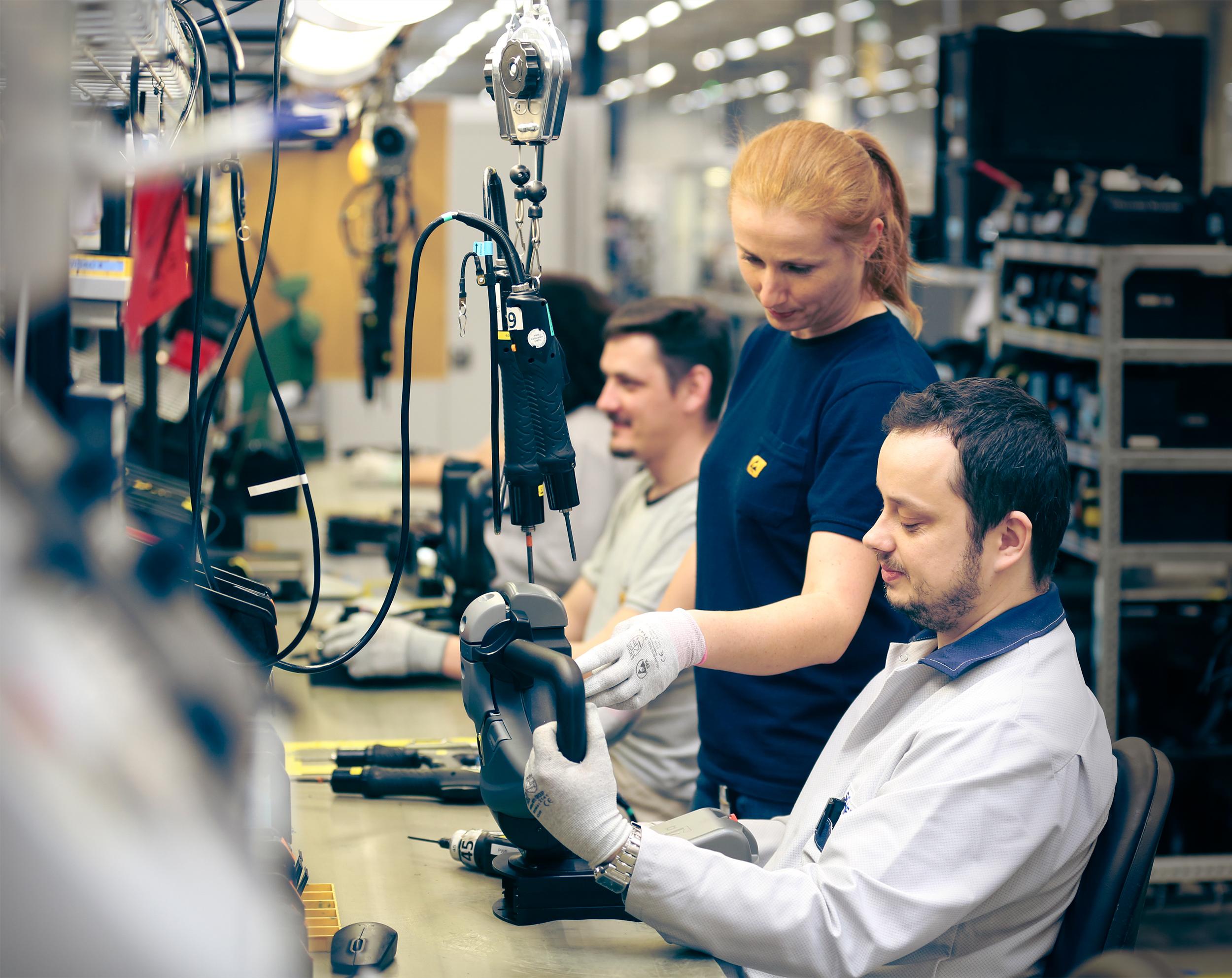 Our design driven manufacturing approach gives us advantage from R&D to manufacturing to logistics and our committed people are there to constantly deliver best results for our customers. Scanfil's vertically integrated production offers a full-scale and cost-efficient service chain throughout the product's life cycle.
Read more